When you search for specific information concernig Hellenic Air Force then the books should be your guide. Bibliography related to Hellenic Air Force counts a lot of books and magazines and a group of them is presented right here.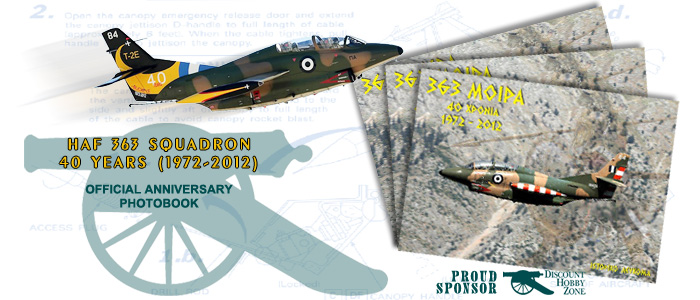 Click on the image above to purchase the Hellenic Air Force 363 Squadron photo-book.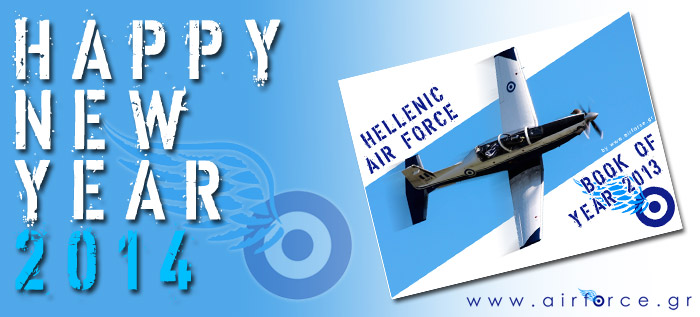 Wishes for a Happy New Year to all of you. Especially for Hellenic Air Force personnel we would like to wish Clear Skies and Safe Landings. We have prepared an ebook with the produced Hellenic Air Force patches for year 2013 as a gift to our visitors.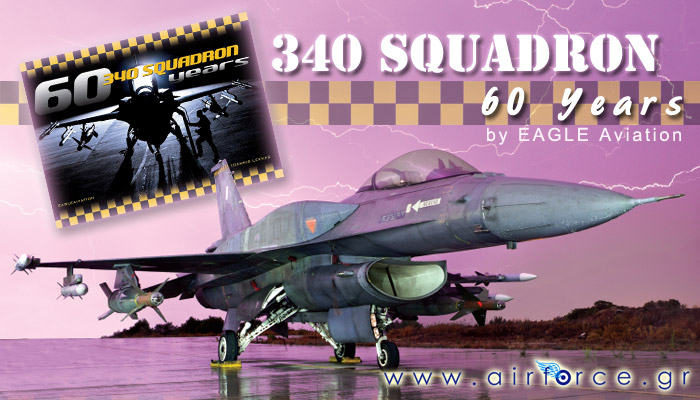 340 Squadron 'Fox' celebrates 60 Years of Service on 19th of December 2013. An amazing book by Eagle Aviation is out for preorder now. Read more here about how to reserve your own copy.