When you search for specific information concernig Hellenic Air Force then the books should be your guide. Bibliography related to Hellenic Air Force counts a lot of books and magazines and a group of them is presented right here.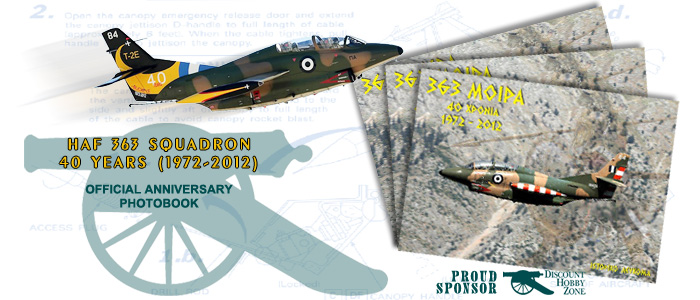 Click on the image above to purchase the Hellenic Air Force 363 Squadron photo-book.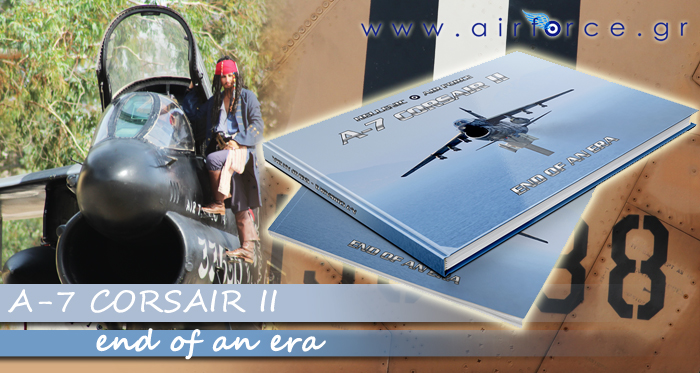 This is the official book devoted to the A-7E/H Corsair II in Hellenic Air Force (HAF) Service. This is definitely not just a photo book since it contains a wealth of photographs in excellent printing quality (including a plethora of rare photos), from the HAF squadron archives, the Vought archive and numerous personal archives, as well.