When you search for specific information concernig Hellenic Air Force then the books should be your guide. Bibliography related to Hellenic Air Force counts a lot of books and magazines and a group of them is presented right here.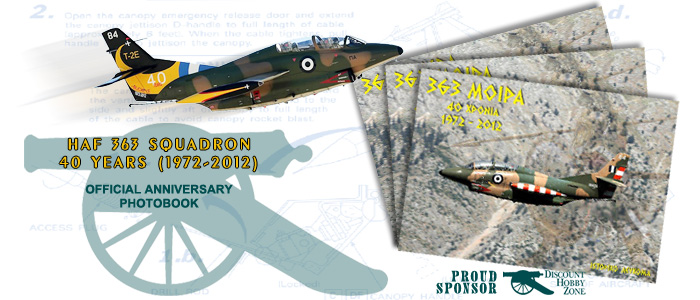 Click on the image above to purchase the Hellenic Air Force 363 Squadron photo-book.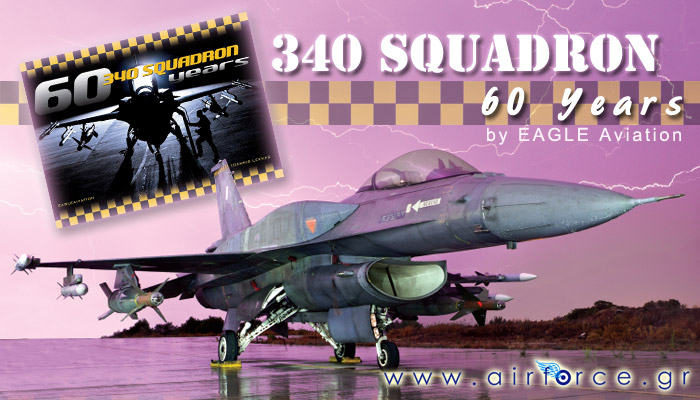 340 Squadron 'Fox' celebrates 60 Years of Service on 19th of December 2013. An amazing book by Eagle Aviation is out for preorder now. Read more here about how to reserve your own copy.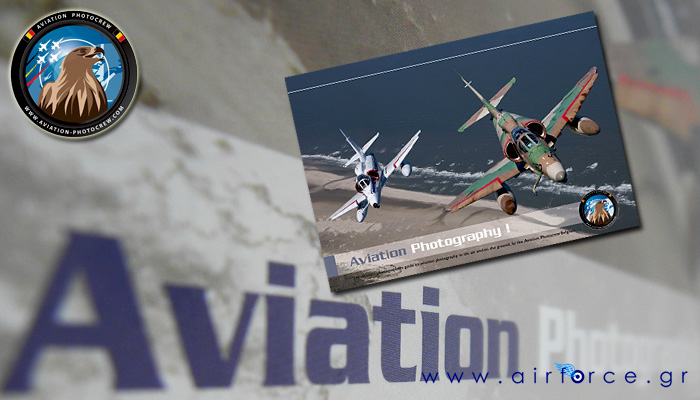 We are thrilled to present you an aviation photography book that really worths to be in your possession and you shall understand why reading this review. It is a 250 pages hardcover book purely on aviation photography so its title couldn't be something different than Aviation Photography !