When you search for specific information concernig Hellenic Air Force then the books should be your guide. Bibliography related to Hellenic Air Force counts a lot of books and magazines and a group of them is presented right here.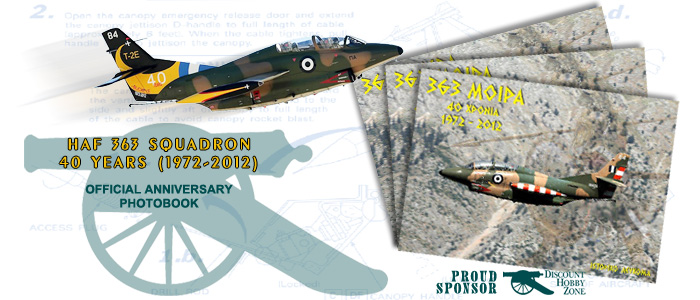 Click on the image above to purchase the Hellenic Air Force 363 Squadron photo-book.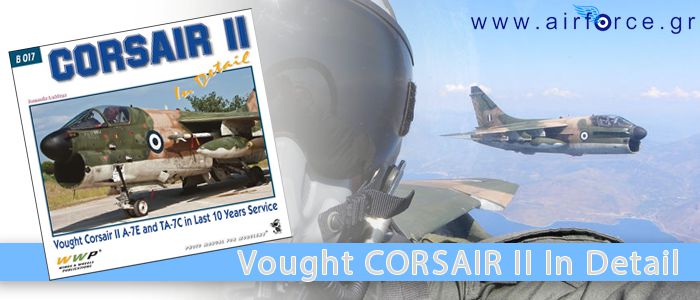 New "VOUGHT CORSAIR II A-7E and TA-7C IN LAST 10 YEARS SERVICE" book by Ioannis Lekkas (aka Eagle Aviation).

Discover the mighty F-4E Phantom in this new unprecedented "Under The Skin" series book! The book covers the F-4E AUP in Hellenic Air Force service but will also become a valuable reference asset for any gun nosed Rhino.