When you search for specific information concernig Hellenic Air Force then the books should be your guide. Bibliography related to Hellenic Air Force counts a lot of books and magazines and a group of them is presented right here.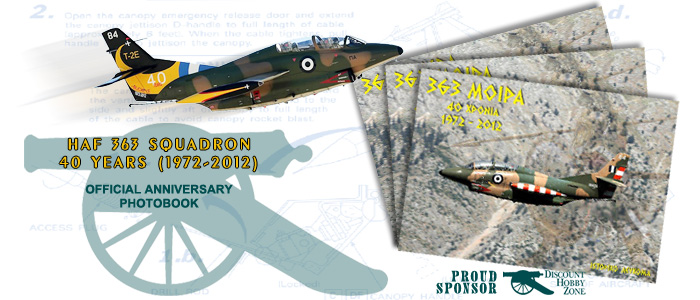 Click on the image above to purchase the Hellenic Air Force 363 Squadron photo-book.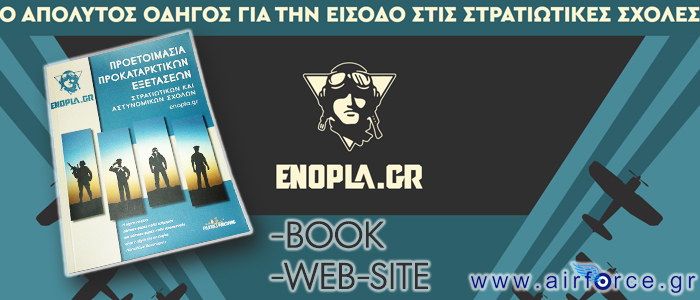 Εάν οι Στρατιωτικές και Αστυνομικές Σχολές είναι το όνειρο της ζωής σου, τότε αυτό είναι το εγχειρίδιο που χρειάζεσαι για να το κάνεις πραγματικότητα!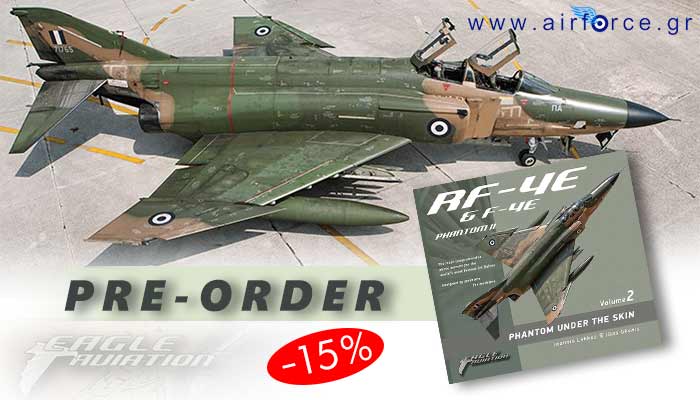 Phantom Under The Skin Volume 2! Discover the mighty RF-4E and legacy F-4E Phantom in this new unprecedented "Under The Skin" series book! Volume 2 covers extensively the recce version of the Legend and the non-upgraded F-4E in Hellenic Air Force service but will also become a valuable reference asset for any gun nosed and recce Rhino.