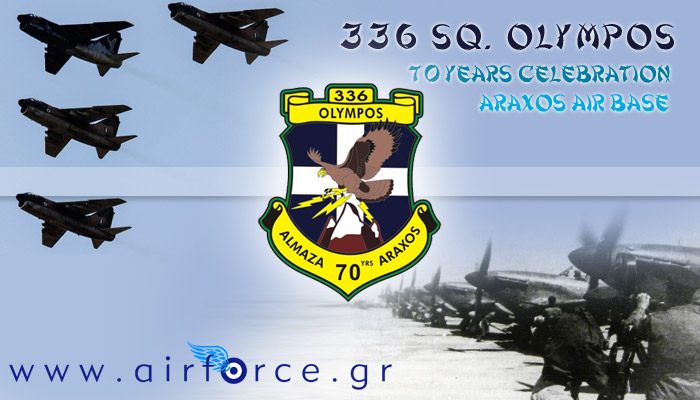 It was more than 70 years ago when 336 Squadron "Olympos" was established for the very first time near Cairo, Egypt, in a place called Almaza. At that time 336 Sq. was equipped with 21 Hurricane-IIC aircrafts and had a total of 309 men. On Friday October 11th 2014 336 Squadron, the second oldest Squadron in service under Hellenic Air Force wings celebrated its 70 years. We were honored to be their guests and we will try to share the moving moments.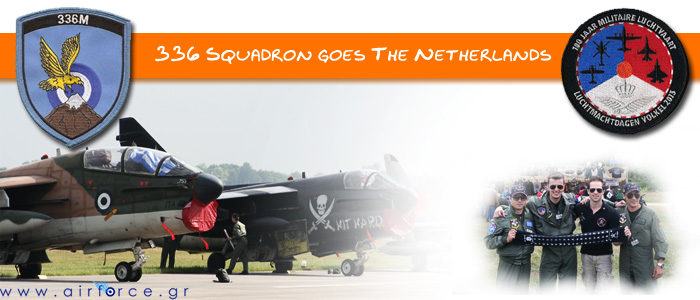 336 Squadron "Olympos" recently has participated into a big event in the Netherlands and especially in Volkel Air Base. A big fan of 336 Squadron describes the experience of meeting a real Corsair from near distance. He is Kevin and not only a big fan of 336 Squadron but also the man who triggered the request for their participation in the Air Show at Volkel.
Feel free to enjoy his journey ...