airforce.gr Version 3 beta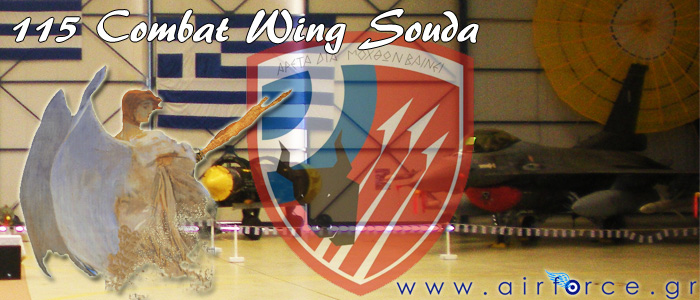 Hellenic Air Force celebrates the Patron Saint Day in 115 Combat Wing Souda. Enjoy photos taken and sent by our friend Ioannis Bouchlis.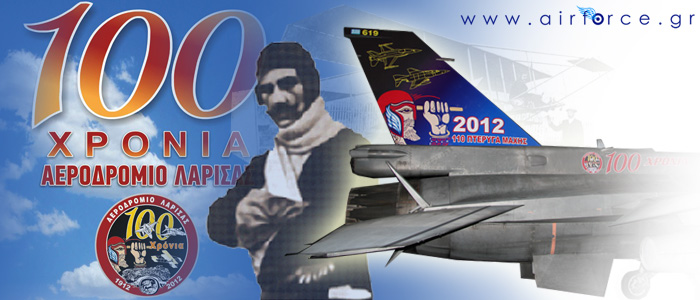 This year 110 Combat Wing celebrates 100 years of Larissa Air Base in service of the Hellenic Air Force. For that reason a group of inspired people tried their best to specially format two airplanes, one F-16 Blk 52+ and an RF-4E Phantom II, in a very constructive way.