airforce.gr Version 3 beta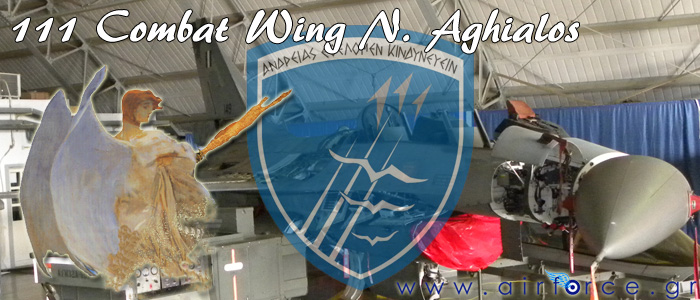 Hellenic Air Force celebrated the Patron Saint Day also in 111 Combat Wing N. Aghialos. Check some photos and notice this F-16 that is fully open for your eyes only!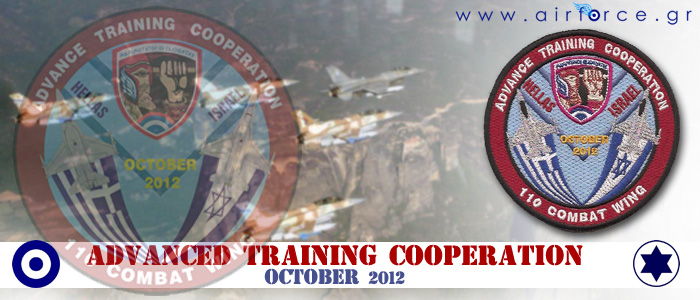 An exercise between the Hellenic and Israeli Air Force took place on 21-26 of October 2012 at 110 Combat Wing Larissa Air Base. This exercise was a follow up of November 2011 visit of the Hellenic Air Force 337 Squadron to Ovda airbase. We would like to sincerely thank Mr. Antonios Voumparis for the kind donation of the new patches especially designed for the Advanced Training Cooperation exercise. Click on image above to take a closer look.You know such kind movements always receive a special treatment by af.gr.