airforce.gr Version 3 beta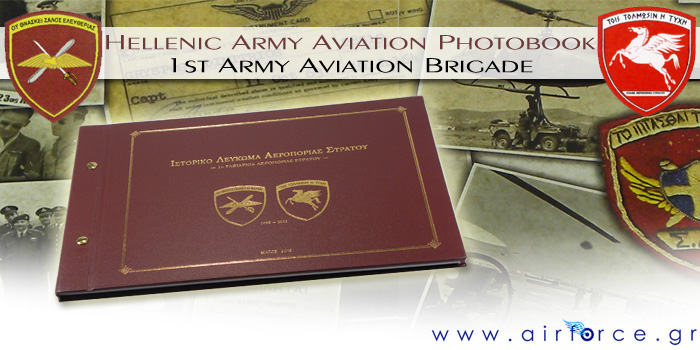 We are always proud to present anything related to the Hellenic Army Aviation (HAA). This time we would like to share with you the photobook by 1st Army Aviation Brigade. Read more about this book and check some beautiful photos by HAA photographer and spotter Dimitris Sambanis.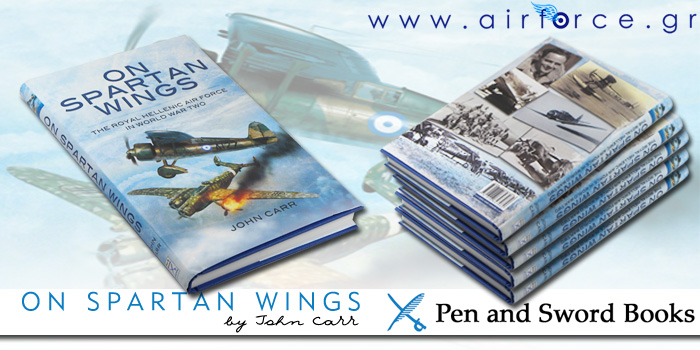 Pen and Sword Books gave us the opportunity to review a really rare project by  John Carr . It is the book entitled "On Spartan Wings" which presents the history of Royal hellenic Air Force during the World War II. The author has prepared a book for the heroism of Royal hellenic Air Force personnel in Greece and abroad (Egypt, Rodhesia etc) in full detail covering the less known - in Britain and other countries - history.