airforce.gr Version 3 beta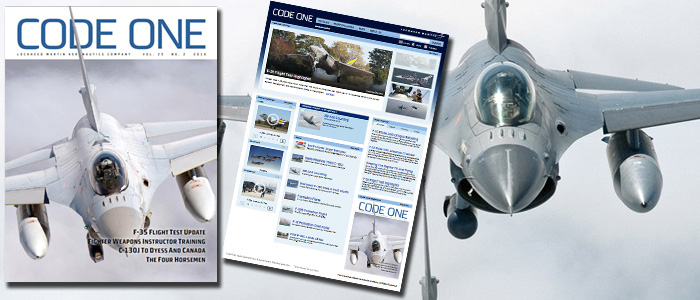 New volume for Code One magazine. You can visit the fresh Code One official web-site http://www.codeonemagazine.com to download the magazine in pdf format, view gallery photos and read several articles. We especially thank the editor Mr. Eric Hehs.
Some of the included articles: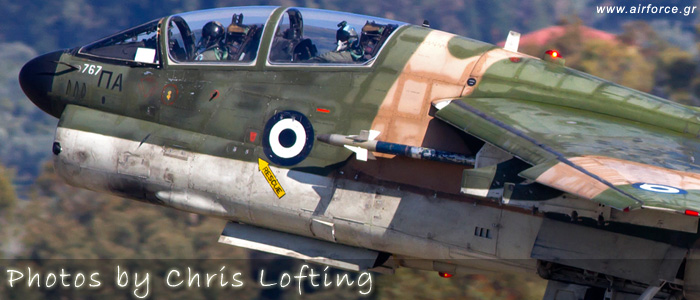 The well known aviation photographer Chris Lofting has recently visited Greece and the results were perfect. His work will be published soon in "Air International" english Aviation magazine. A sample of his work only seen at www.airforce.gr. We thank him very much for the trust he has shown to our web-site!!!