airforce.gr Version 3 beta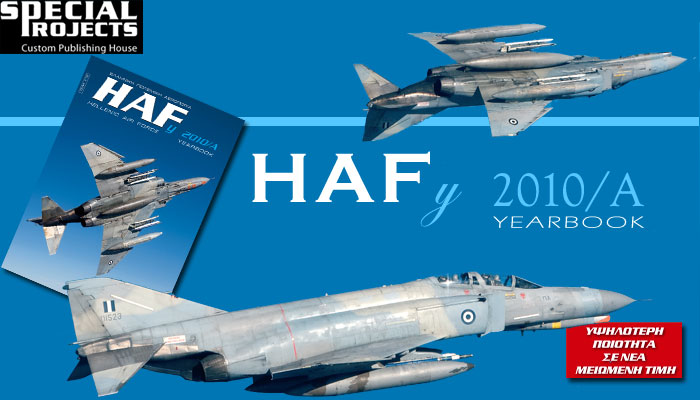 The new HAF Yearbook 2010/A by Special Projects is out now. Please visit the official Special Projects web-site to learn more about. In order to taste the new publication by Special Projects please download here a free sample in pdf format. We thank Special Projects and especially Antonis Tsangaratos for the contribution.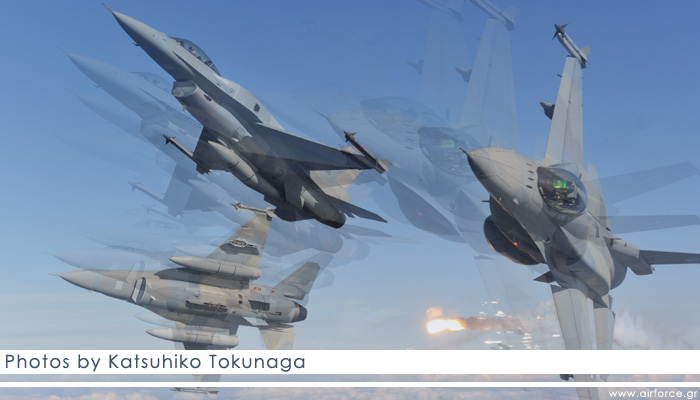 Last November the famous aviation photographer Katsuhiko Tokunaga visited Greece and especially Hellenic Air Force Araxos AB to take photos from the new 335 Squadron F-16 Blk52+ Advanced. That event took place in order to accompany the text of Code One magazine by Eric Hehs (see full article here). Airforce.gr has got the honor to officially present some of the best photos he got from F-16 Blk52+ Advanced and A-7E Corsair too that still fly with 336 Squadron Olympos from Araxos AB. We would like to thank 116 CW Commander, 335 Squadron Commander, especially the 116 CW Security Office and of course Mr. Tokunaga himself for the trust and cooperation.