There are some people that are interested in taking photos out of Hellenic Air Force aircrafts. This hobby is extremely interesting for reference reasons and here you can see the work of known or uknown aviation photographers.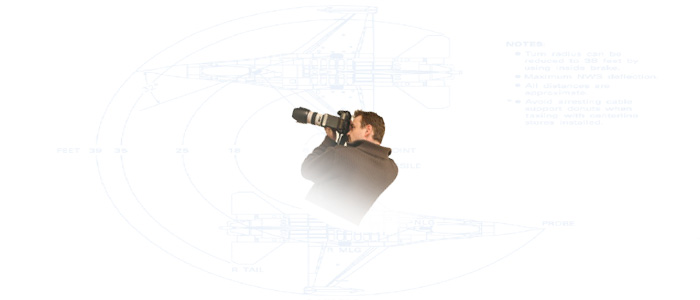 Click on the image above to view Hellenic Air Force Aviation Photographers category.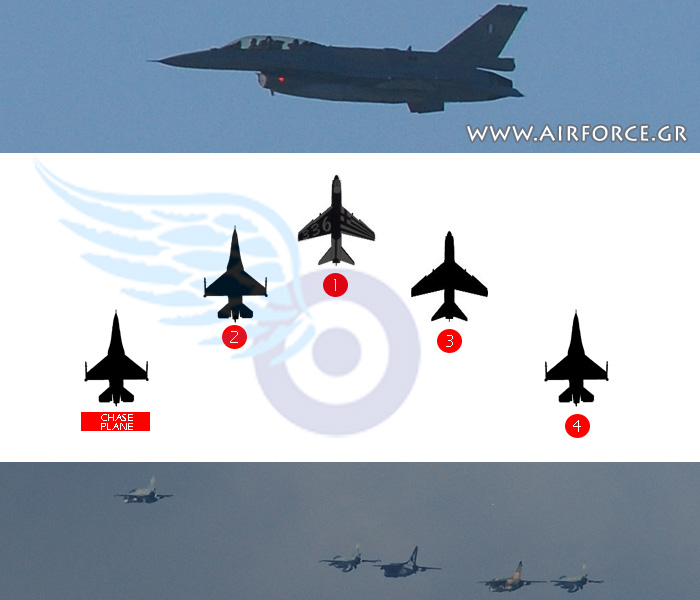 Hellenic Air Force and especially 116 CW had the honour to host the world famous photographer Katsuhiko Tokunaga for the needs of Code One Magazine which is a quarterly publication of Lockheed Martin Aeronautics Company. The camera of our friend Andreas (aka Stabilator) was there and got some nice pictures of the formation of two A-7 Corsairs and three F-16 Blk52+ Advanced (including the double-seat Chase Plane). We are awaiting the real thing by hand of Katsuhiko Tokunaga soon.