There are some people that are interested in taking photos out of Hellenic Air Force aircrafts. This hobby is extremely interesting for reference reasons and here you can see the work of known or uknown aviation photographers.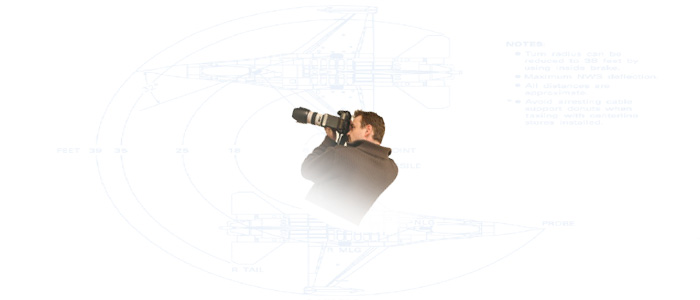 Click on the image above to view Hellenic Air Force Aviation Photographers category.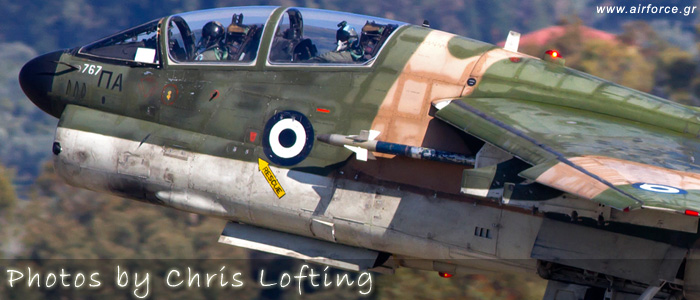 The well known aviation photographer Chris Lofting has recently visited Greece and the results were perfect. His work will be published soon in "Air International" english Aviation magazine. A sample of his work only seen at www.airforce.gr. We thank him very much for the trust he has shown to our web-site!!!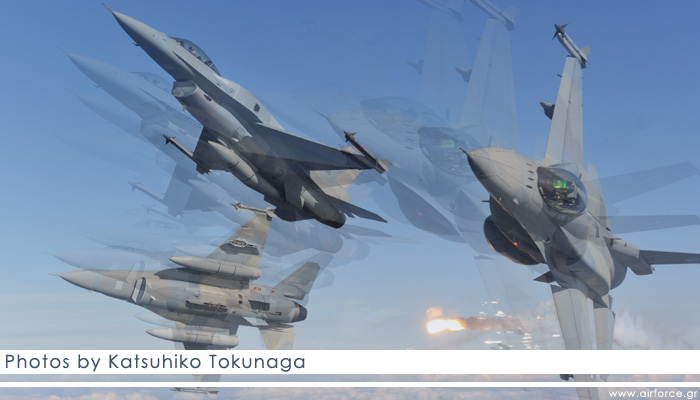 Last November the famous aviation photographer Katsuhiko Tokunaga visited Greece and especially Hellenic Air Force Araxos AB to take photos from the new 335 Squadron F-16 Blk52+ Advanced. That event took place in order to accompany the text of Code One magazine by Eric Hehs (see full article here). Airforce.gr has got the honor to officially present some of the best photos he got from F-16 Blk52+ Advanced and A-7E Corsair too that still fly with 336 Squadron Olympos from Araxos AB. We would like to thank 116 CW Commander, 335 Squadron Commander, especially the 116 CW Security Office and of course Mr. Tokunaga himself for the trust and cooperation.