airforce.gr Version 3 beta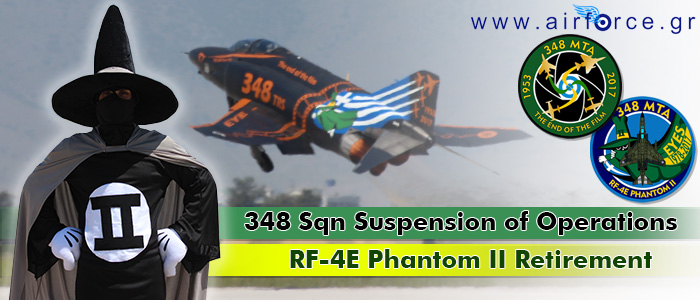 On May 4th & 5th Hellenic Air Force 348 Squadron Suspension of Operations , RF-4E Phantom II Retirement and Spotters Day Event took place. We were there and we share with you photos and information on this thrilling aviation ceremony.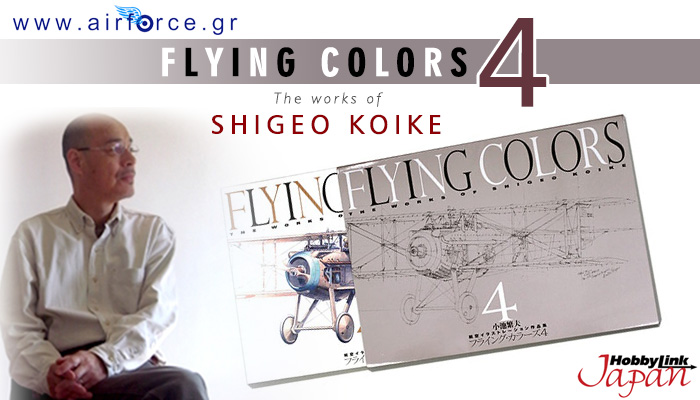 Shigeo Koike, is world wide known outside of Japan for the package art he has created for Hasegawa's model kits and is fairly considered by aviation enthusiasts as he finest aviation artist in the world today. When the artwork of the most famous aviation artist is published in book format then that is news for sure. We are happy to present you "Flying Colors 4" the with works of Shigeo Koike, published by HobbyLink Japan.