airforce.gr Version 3 beta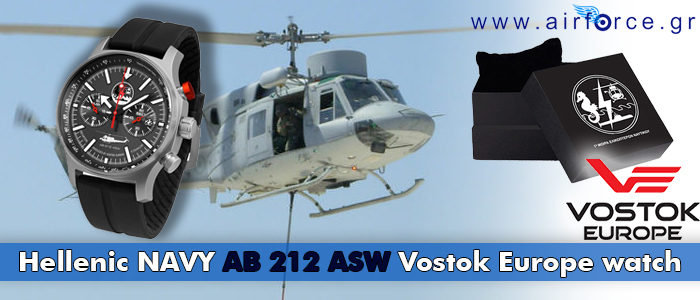 VOSTOK Europe produced and delivered a Limited Edition Hellenic Navy 1st Squadron watch especially designed and manufactured for the personnel serving with AB212 ASW helicopters. This is a a re-edition of only 30 pieces.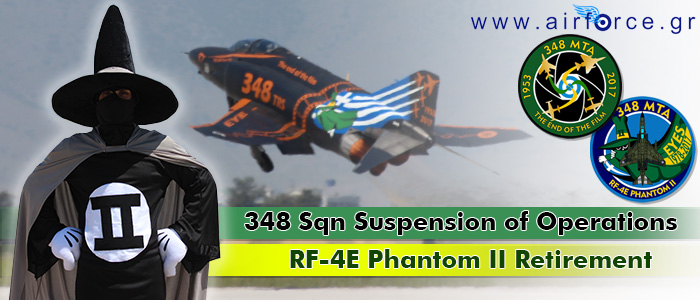 On May 4th & 5th Hellenic Air Force 348 Squadron Suspension of Operations , RF-4E Phantom II Retirement and Spotters Day Event took place. We were there and we share with you photos and information on this thrilling aviation ceremony.