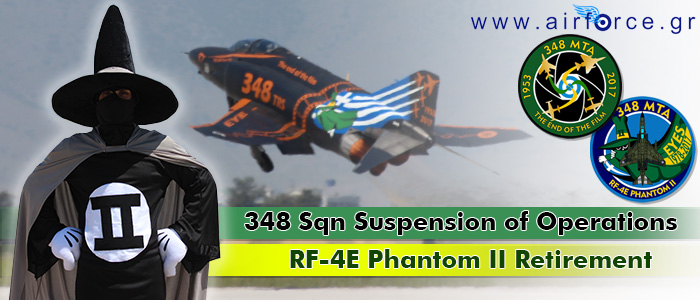 On May 4th & 5th Hellenic Air Force 348 Squadron Suspension of Operations , RF-4E Phantom II Retirement and Spotters Day Event took place. We were there and we share with you photos and information on this thrilling aviation ceremony.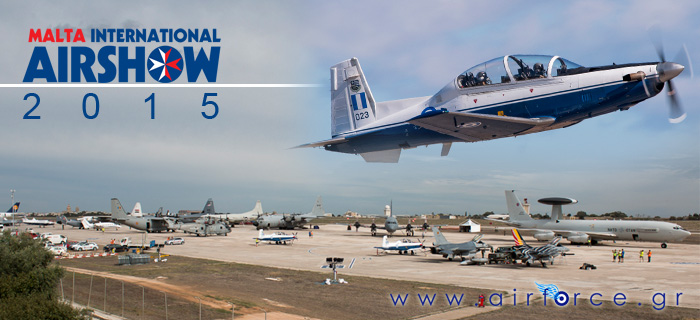 Article & Photos by Shaun Psaila
Held annually, the Malta International Airshow (maltairshow.com) might not be the biggest of aviation events but it has acquired quite the reputation in recent years as one of Europe's most interesting amongst aviation enthusiasts worldwide. Reason being that Malta's geographical location and the hard work the Malta Aviation Society puts into the airshow, has always attracted an array of exotic aircraft from different countries and once again the results weren't disappointing!