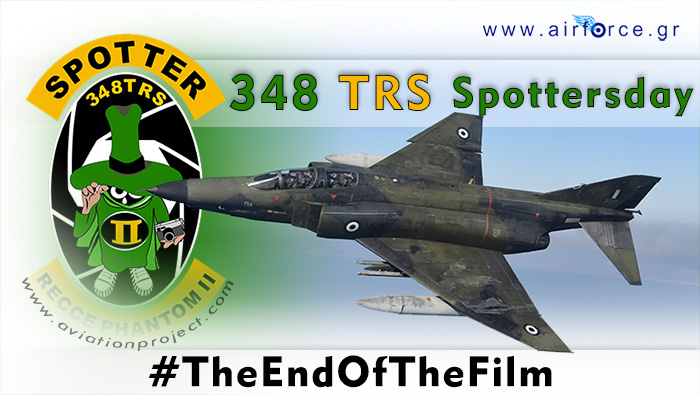 Dear Spotters, 348 Squadron would like to inform you that the Spotters Day selection process has finished after it far surpassed any of the initial expectations. More than five hundred (535) spotters in total, coming from 28 countries, will have the unique opportunity to see and photograph for the last time in European field the Phabulous Recce Phantoms.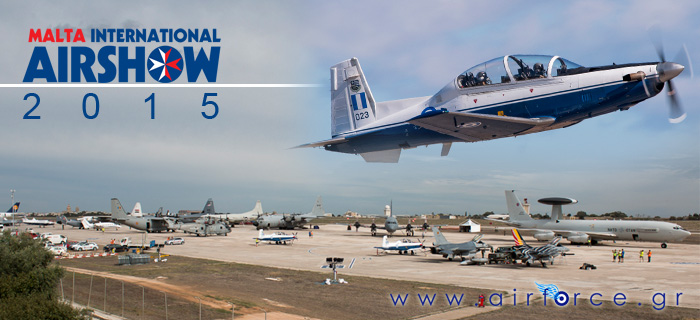 Article & Photos by Shaun Psaila
Held annually, the Malta International Airshow (maltairshow.com) might not be the biggest of aviation events but it has acquired quite the reputation in recent years as one of Europe's most interesting amongst aviation enthusiasts worldwide. Reason being that Malta's geographical location and the hard work the Malta Aviation Society puts into the airshow, has always attracted an array of exotic aircraft from different countries and once again the results weren't disappointing!