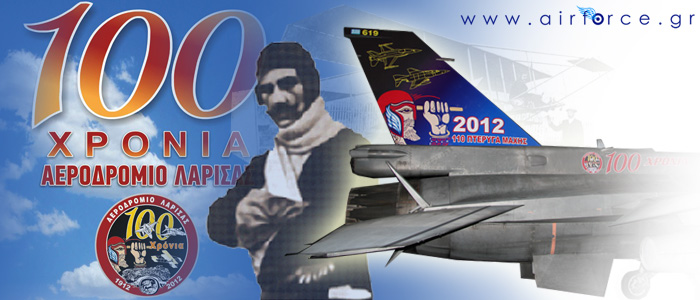 This year 110 Combat Wing celebrates 100 years of Larissa Air Base in service of the Hellenic Air Force. For that reason a group of inspired people tried their best to specially format two airplanes, one F-16 Blk 52+ and an RF-4E Phantom II, in a very constructive way.
Congradulations go to George Athanasiadis, Dimos Anagnostakis, Stelios Kontopoulos and Geroge Psarras for their contribution to the Hellnic Air Force.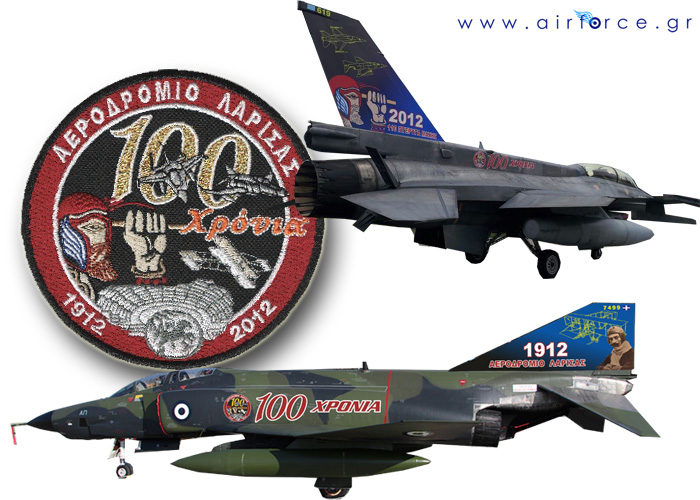 Take a look now to some photos from the setup procedure. We would like to truly thank our devoted friend, contributor and AF.gr ambassador Kostas Alkousis for the great photos you will see below:
For the full schedule of celebration events please check the video and visit the official Hellenic Air Force web-site here.