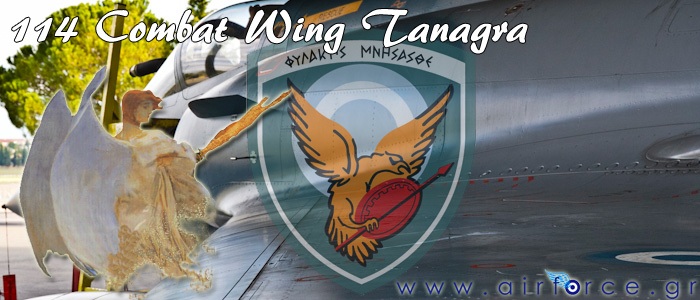 Hellenic Air Force celebrated the Patron Saint Day in 114 Combat Wing Tanagra Air Base. A lot of our friends were lucky to visit Tanagra Air Base and we are even luckier to get their photos published here. For your eyes only photos taken by:
Konstantinos Sotiropoulos
Levente Benedek
Nick Peppas
Christos Prevezanos
Brian - Jacqueline Rodgers
Thank you Konstantinos, Levente, Nick, Christos, Brian & Jacqueline !!!