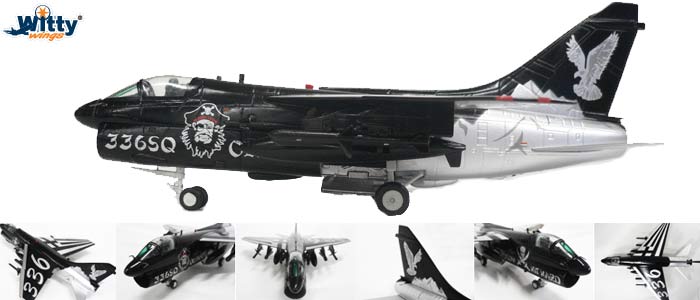 A few time ago we announced that new A-7 Corsair of 336 Squadron "Olympos" is going to be produced by Witty Wings. We asked for detailed description of the prodecure followed for creation of the models and Mr. Jimmy Fung made us the honor to share the secrets of their job. Please enjoy details and photos from the Hellenic Air Force A-7 Corsair getting life.
1.Artwork We use some pictures which customer gives to us to provide artwork. Lead time is around 20 days.
2.Sample After confrimed the artwork, we will start to made 4 sample to see any thing need to change in mass production.
3.Mass Production
i) Injection This is the machine to made the shape of the body.The machine will from Solid super alloy dissolve to liquid and fill in the mold than use 50 tons pressure to made the body come.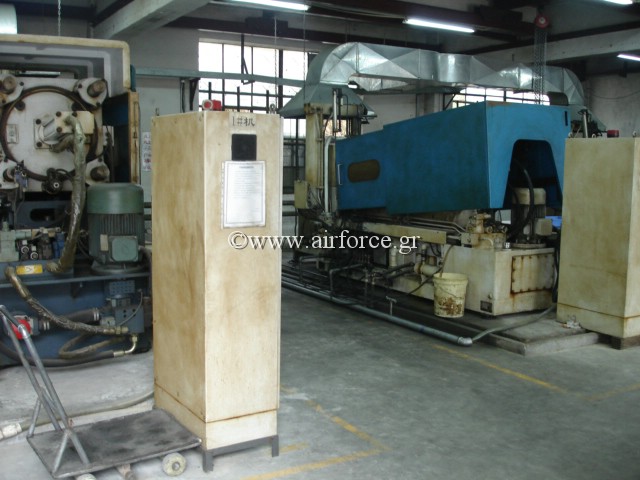 ii) Polishing Worker will use a very big fingernail polisher to the share end.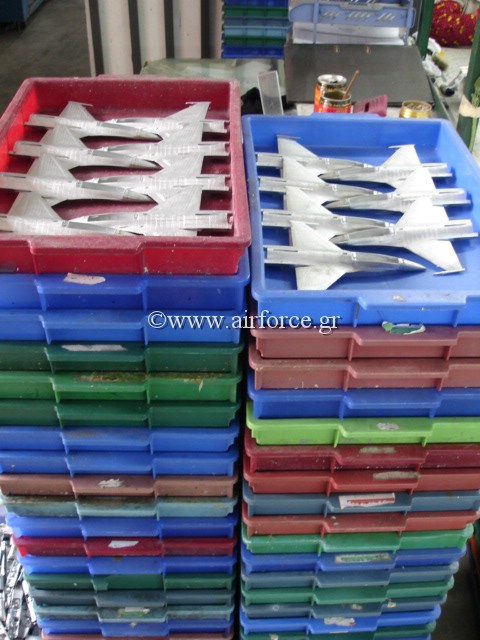 iii) Spray Painting We will just use the model paint spray to spray the base colour.The picture is show the one of the engine parts which is after spary.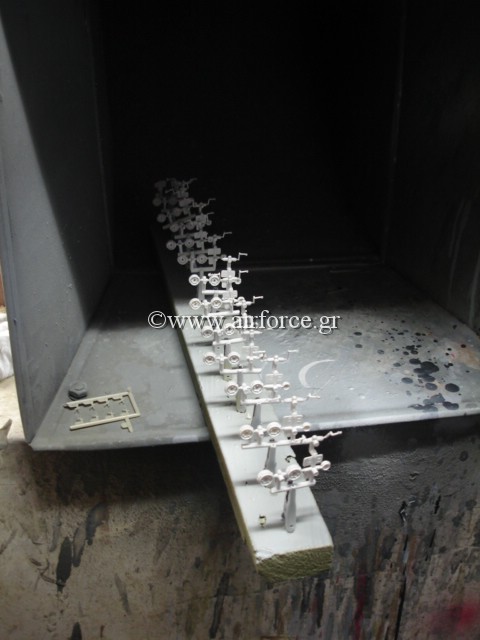 iv) Tempo Printing We will use the machine to put on the colour to the body. This is only use in some small logo or word.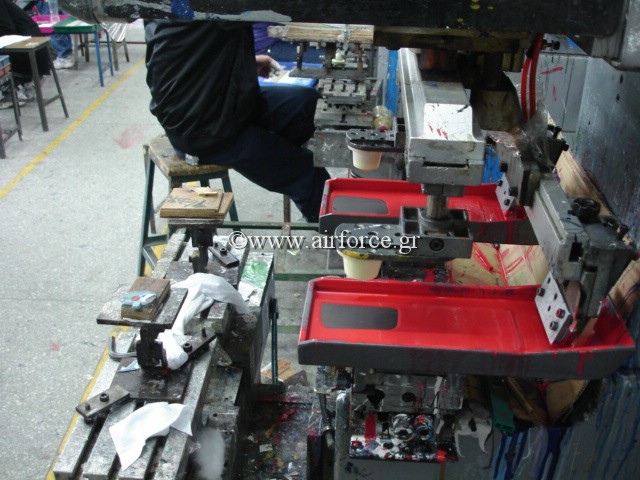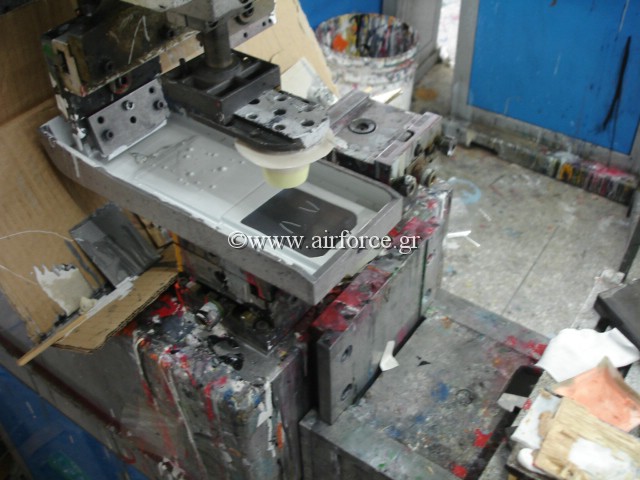 v) Assembly After the Tempo will be 95% finish, the last process is assembly all different part with colour to one finished product.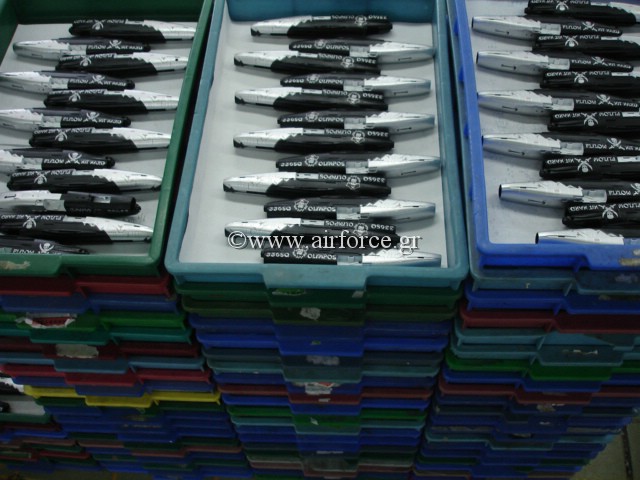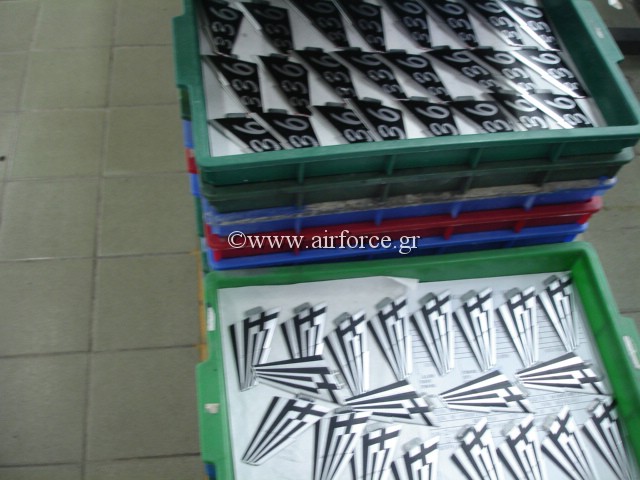 vi) Finished Model Model ready to put in the box.