The winner #2 for month July of Summer Herpa Contest is...
Mrs. Katerina Maitou from Athens Greece
wins the Hellenic Air Force 356 Transport Squadron Lockheed C-130 Hercules "Hercules" (JULY 2012) Model.
There is one more month (August) for the following Herpa model:
You can only send your information just ONCE so please be sure that you have inserted the correct E-mail address. On the other hand by your one participation you will participate in the last drawing (at the end of month August) so you fill your information just once and you join in three drawings.
For your participation just click on the image below...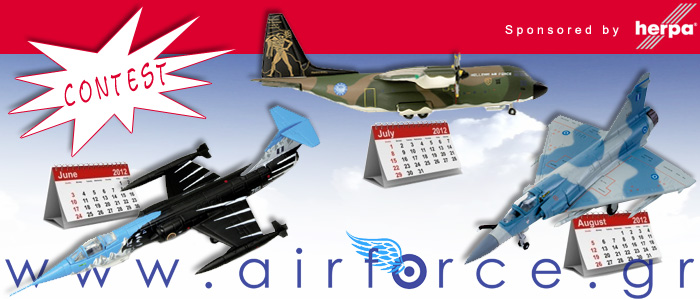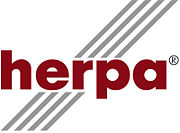 We would like to thank Herpa Miniaturmodelle GmbH for the kind offer.