Here you can find several product categories related to Hellenic Air Force and could be generally characterized as Merchandise material. Watches, models, scarfs, keyrings, t-shirts, caps, posters, books, DVDs, helmet bags, stickers, pins etc. Please click on the image below to access all the categories or select a specific category from the menu on the left.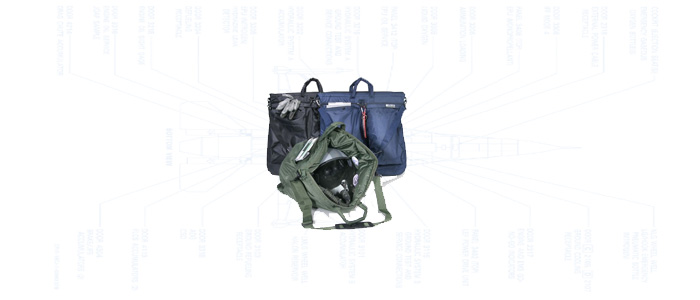 Click on the image above to view Hellenic Air Force Merchandise category.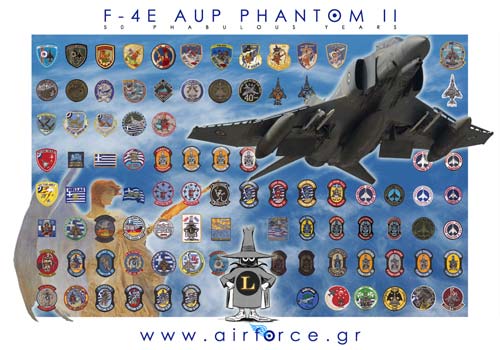 The poster was sold during Hellenic Air Force Open Day 2009 in 110 & 117 Combat Wing.
Quantity: Only 500 pieces have been printed (10 for every of 50 years of Phabulous Phantoms). The majority have been given to 117 & 110 Combat Wing personnel. The poster is NOT going to be reprinted. Only a few posters have been left available now.
Information: This poster depictures an upgraded Hellenic Air Force F-4E AUP Phantom II during take-off surrounded by all the related Hellenic Air Force patches. On the top you can read: "50 PHABULOUS YEARS". It was designed and produced on behalf of www.airforce.gr web-site to celebrate the 50 years of the type in service and also give the opportunity to whom wish to contribute and donate the web hosting expenses and man-hours to design, organise and maintain the web-site.