Here you can find several product categories related to Hellenic Air Force and could be generally characterized as Merchandise material. Watches, models, scarfs, keyrings, t-shirts, caps, posters, books, DVDs, helmet bags, stickers, pins etc. Please click on the image below to access all the categories or select a specific category from the menu on the left.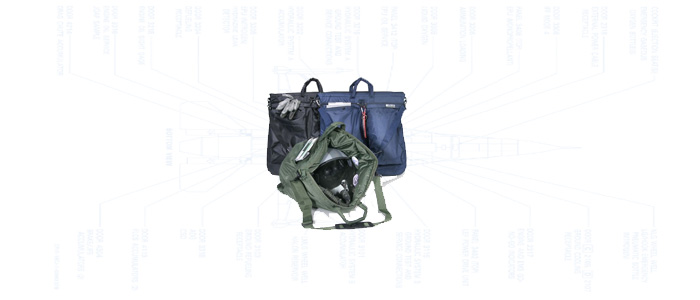 Click on the image above to view Hellenic Air Force Merchandise category.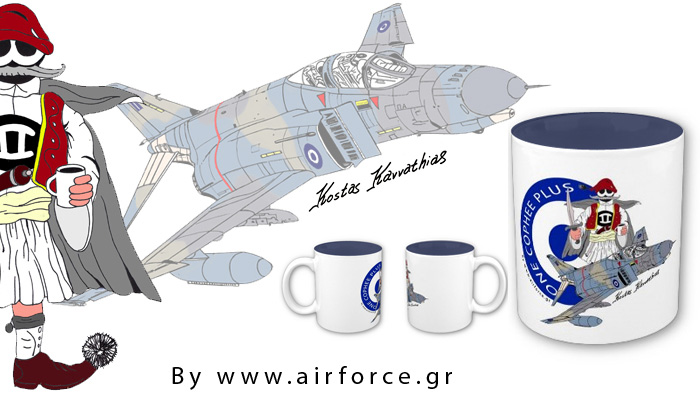 The mug is now available. Please click on the image above or just enter www.airforce.gr/shop. Αν διαμένετε στην Ελλάδα και δεν διαθέτετε Paypal λογαριασμό...
... μπορείτε να στείλετε ένα απλό e-mail στο shop[at]airforce.gr με πλήρη στοιχεία (Ον/μο, Διεύθυνση, Τ.Κ., Πόλη) για να σας αποσταλεί με αντικαταβολή : €5 (κούπα) + €7 (έξοδα αντικαταβολής και συσκευασίας) = €12