Here you can find several product categories related to Hellenic Air Force and could be generally characterized as Merchandise material. Watches, models, scarfs, keyrings, t-shirts, caps, posters, books, DVDs, helmet bags, stickers, pins etc. Please click on the image below to access all the categories or select a specific category from the menu on the left.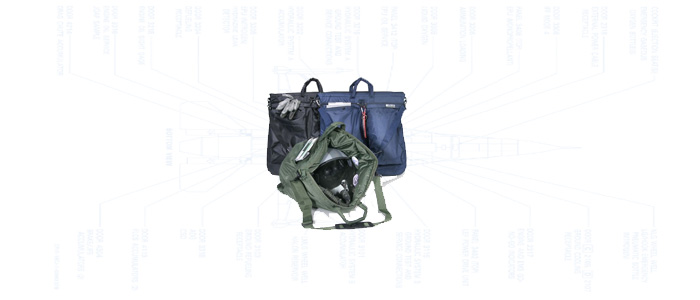 Click on the image above to view Hellenic Air Force Merchandise category.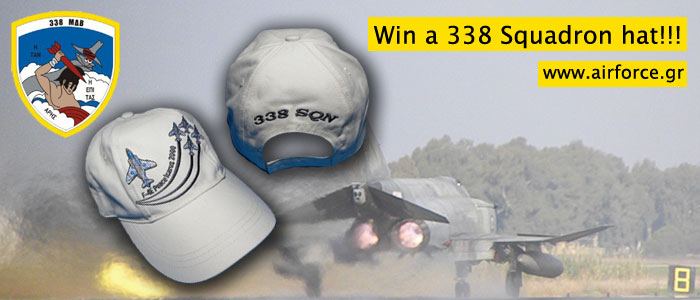 To win this beautiful 338 Squadron hat follow the steps:
Click on the image above. A new page will open in Facebook web-site containing a photo.
Click "I Like" on that photo using your personal Facebook account.
Wait until Monday 31 of January when the winner is going to be randomly selected and announced.
Perhaps this hat is not a very expensive item but has a special value since it is a gift to airforce.gr visitors by 338 Squadron Commander himself during our latest visit to 117 CW in Andravida Air Base. We thank him very much for his kindness and whole 338 Squadron for the hospitality!!!
The winner is our friend Σωτήρης Λάβαρης . Sotiri please send us your home address either via Facebook or with a simple e-mail to us.
Thank you all for your participation!!! Keep tuned ... more gifts from us to you really soon!!!