Aviation Art is a special category of art since combines the love of artists for planes and painting usually with really interesting results. Here you can admire the work of those people and even gain the opportunity to communicate with them and learn about their recent artistic production.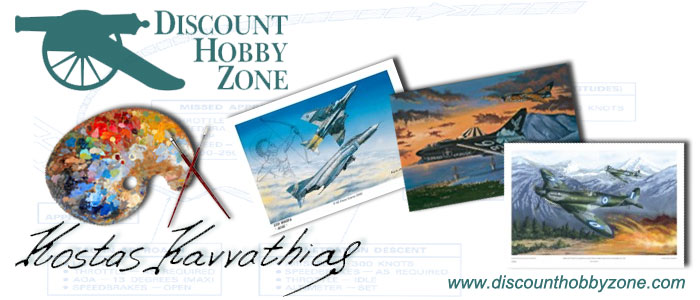 Click on the image above to purchase Aviation Art by Kostas Kavvathias.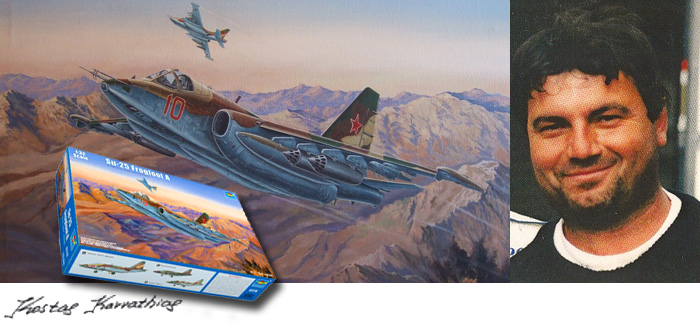 The known aviation artist Kostas Kavvathias made us proud once more. He decorated with his own paintings the cover of the boxes for three model kits of Hobby Boss and Trumpeter.
Please click on "Read more" to see them...