There are some people that are interested in taking photos out of Hellenic Air Force aircrafts. This hobby is extremely interesting for reference reasons and here you can see the work of known or uknown aviation photographers.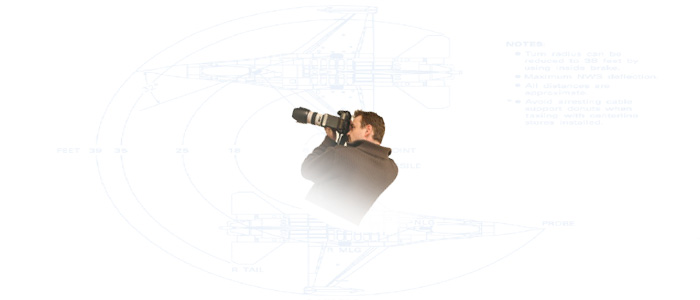 Click on the image above to view Hellenic Air Force Aviation Photographers category.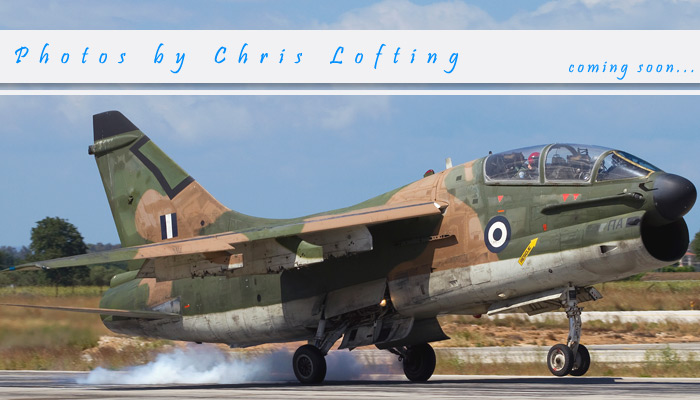 New photos of Hellenic Air Force Air Bases by the well known aviation photographer Chris Lofting. You can see work by Chris here.