There are some people that are interested in taking photos out of Hellenic Air Force aircrafts. This hobby is extremely interesting for reference reasons and here you can see the work of known or uknown aviation photographers.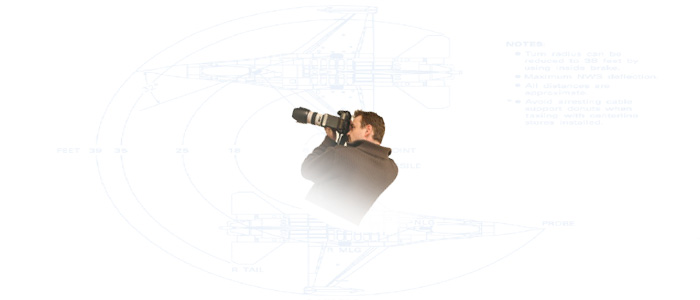 Click on the image above to view Hellenic Air Force Aviation Photographers category.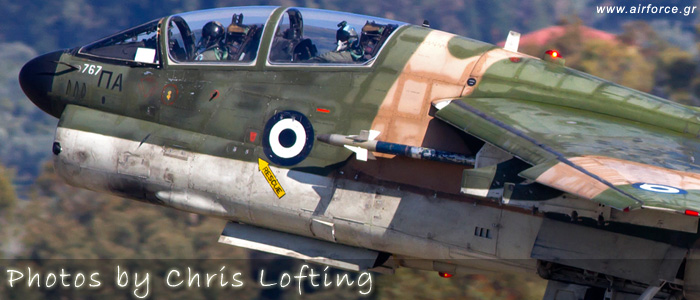 The well known aviation photographer Chris Lofting has recently visited Greece and the results were perfect. His work will be published soon in "Air International" english Aviation magazine. A sample of his work only seen at www.airforce.gr. We thank him very much for the trust he has shown to our web-site!!!