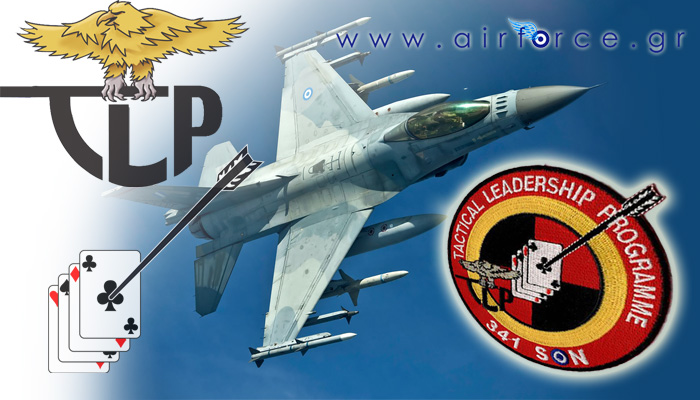 Hellenic Air Force 341 Squadron will participate in TLP 2015-1 from Monday January 19th till Friday February 13th 2015. For that purpose four (4) F-16 Block 50 aircraft supported by 41 persons pilots and technicians will visit the Air Base Los Llanos, in Albacete Spain from 111 Combat Wing, Nea Aghialos Air base.
We are more than proud and grateful to have designed the patch for Tactical Leadership Programme participation of 341 Squadron in 2015-1 Class. We wish Good Luck and Clear Skies to all 341ers.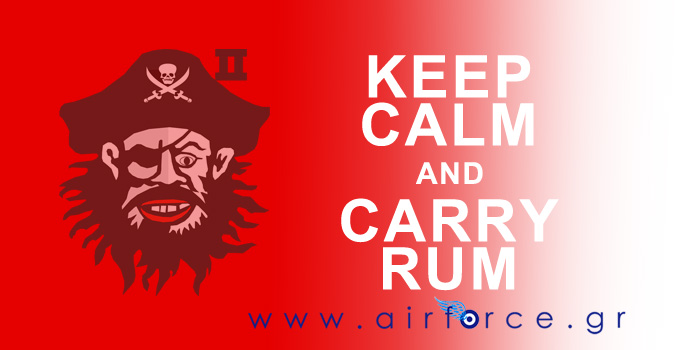 As you probably already know Hellenic AF 336 Squadron "Olympos" participates in The Royal International Air Tattoo 2014 (Fairford UK) . It is gonna be the last participation of the type in international aviation events since A-7s will be disbanded September 2014. Airforce.gr supporting 336 Squadron offered for free the design of a patch especially manufactured for the occasion.