airforce.gr Version 3 beta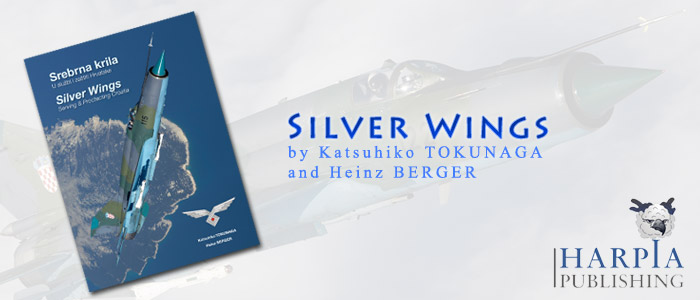 When you have to re-view a product, common sence imposes that view has to come first. That happened with us and the book by Harpia Publishing named "Silver Wings". Its full title actually is "Srebrna krila - U službi i zaštiti Hrvatske I Silver Wings - Serving and Protecting Croatia" and is the result of combined effort of two men over the last three years. The first is the most famous aviation photographer Katsuhiko Tokunaga and the other is Heinz Berger president of Harpia Publishing.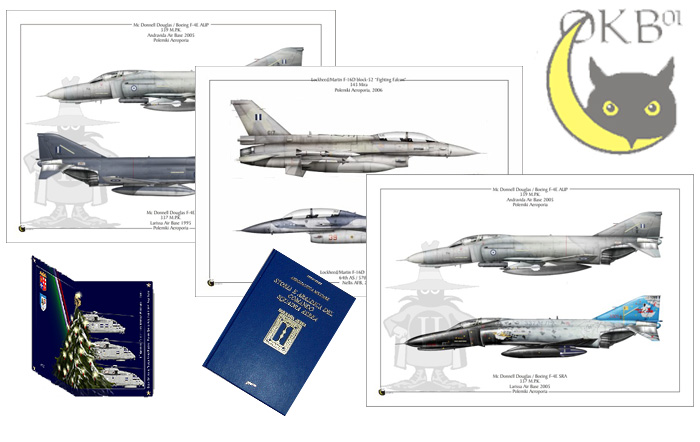 We are happy to show the work of people that is related to Hellenic Air Force. We are even happier when they come from other countries like our friend Mauro Roder from Italy. Mauro owns the http://www.okb01.eu web-site and designs several aircraft subjects. He usually works by hand and a limited mix of Corel Draw and Photoshop for some particular projects. Most of the designs are printed with offset technology.