When you search for specific information concernig Hellenic Air Force then the books should be your guide. Bibliography related to Hellenic Air Force counts a lot of books and magazines and a group of them is presented right here.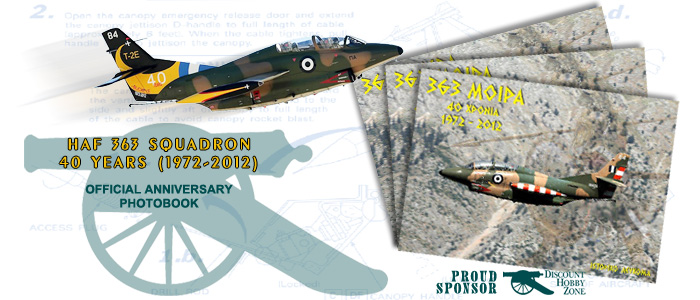 Click on the image above to purchase the Hellenic Air Force 363 Squadron photo-book.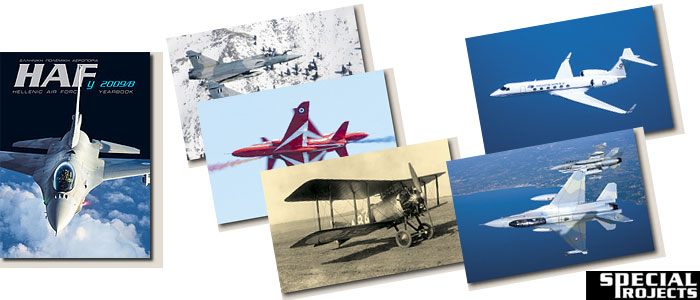 HAF Yearbook 2009 Volume B is out now by Special Projects. Please click on the image above to read details. The same information translated in english here.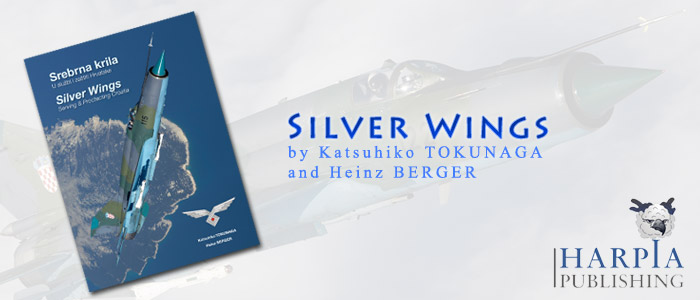 When you have to re-view a product, common sence imposes that view has to come first. That happened with us and the book by Harpia Publishing named "Silver Wings". Its full title actually is "Srebrna krila - U službi i zaštiti Hrvatske I Silver Wings - Serving and Protecting Croatia" and is the result of combined effort of two men over the last three years. The first is the most famous aviation photographer Katsuhiko Tokunaga and the other is Heinz Berger president of Harpia Publishing.