When you search for specific information concernig Hellenic Air Force then the books should be your guide. Bibliography related to Hellenic Air Force counts a lot of books and magazines and a group of them is presented right here.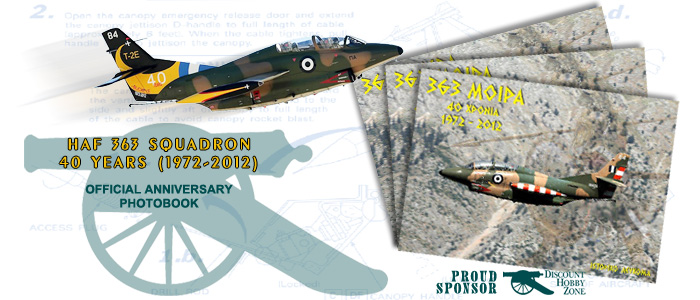 Click on the image above to purchase the Hellenic Air Force 363 Squadron photo-book.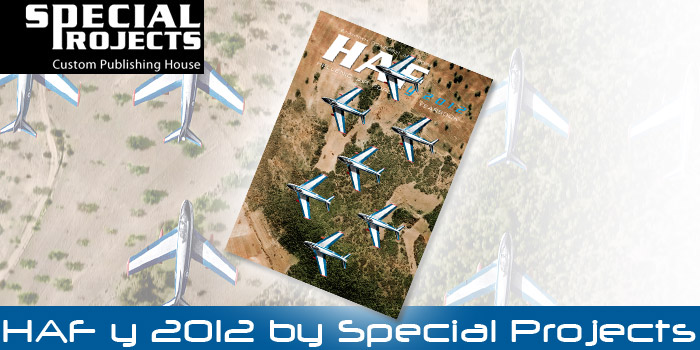 The brand new HAF yearbook 2012 by Special Projects is out now with special exclusive articles.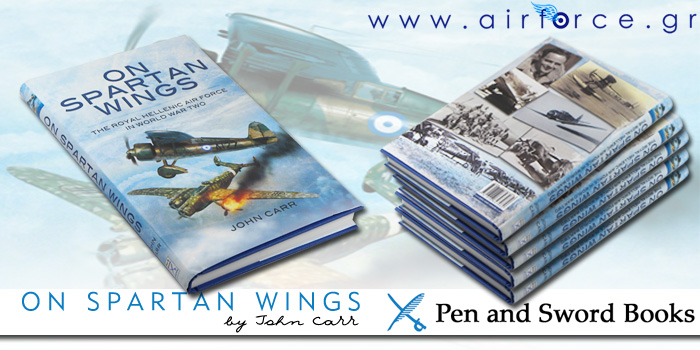 Pen and Sword Books gave us the opportunity to review a really rare project by  John Carr . It is the book entitled "On Spartan Wings" which presents the history of Royal hellenic Air Force during the World War II. The author has prepared a book for the heroism of Royal hellenic Air Force personnel in Greece and abroad (Egypt, Rodhesia etc) in full detail covering the less known - in Britain and other countries - history.