airforce.gr Version 3 beta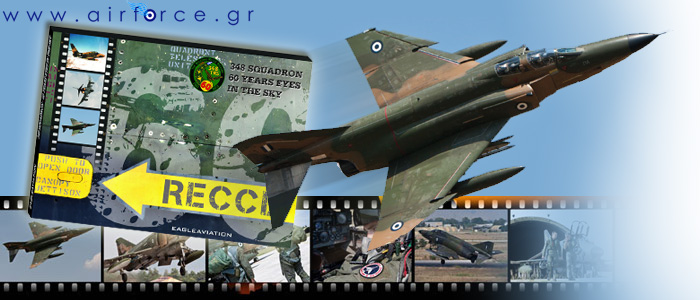 We are thrilled to announce a new publication dedicated to Hellenic Air Force 348 Tactical Reconnaissance Squadron flying with the almighty RF-4E Phantom II. The 348 Squadron celebrates 60 years in service on 20th of September 2013 and this photobook designed and published by Eagle Aviation not only presents the history but also the every day life of 348 Squadron and its personnel; pilots and technicians.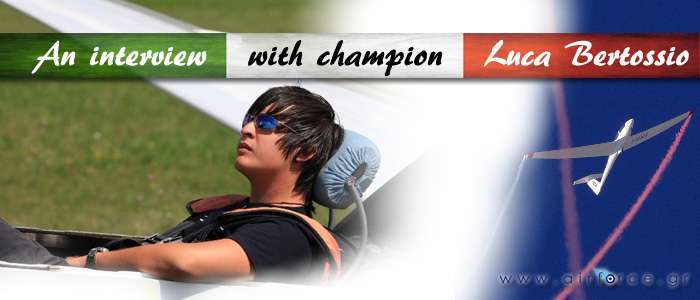 We had the unique opportunity to talk with the World Champion - Glider Aerobatic Pilot Luca Bertossio who made us the honor to answer our questions just a few days before he visits Tatoi - Greece for his demonstration during Athens Flying Week 2013.