airforce.gr Version 3 beta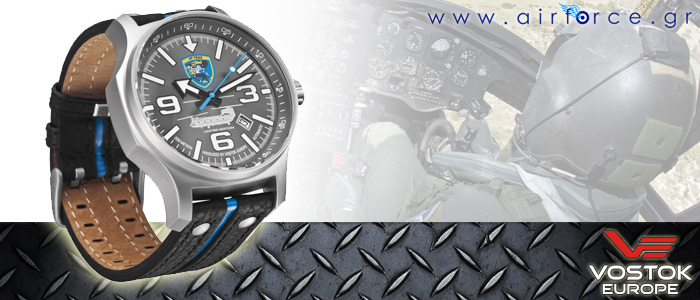 VOSTOK Europe proudly presents the Hellenic Army 4th Battalion Chinook helicopter watch. For more information...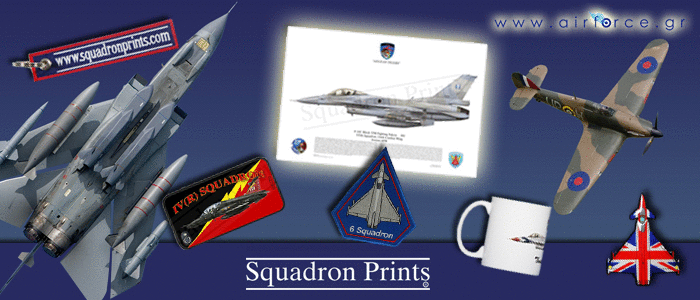 Squadron Prints Ltd. since 1977 has been producing aircraft profile prints and lithographs for the world's greatest squadrons so most probably you have seen some of their fine artwork on some wall of your Squadron. We were lucky and had the honor to check some of their stuff that except lithographs also include patches, lanyards, keyrings, mugs, hats, tshirts and other products of great quality but let us introduce you to Squadron Prints' world.