airforce.gr Version 3 beta
HAF Open Day 2014 - 117 Combat Wing Andravida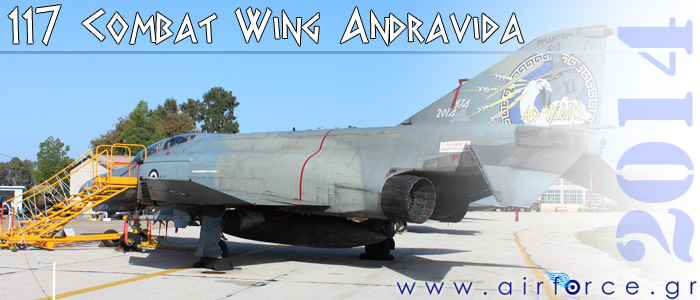 Hellenic Air Force celebrated the Patron Saint Day in 117 Combat Wing Andravida Air Base. Airforce.gr was there and shares some photos with all of you.
Anniversary 40 Years F-4 Phantom flight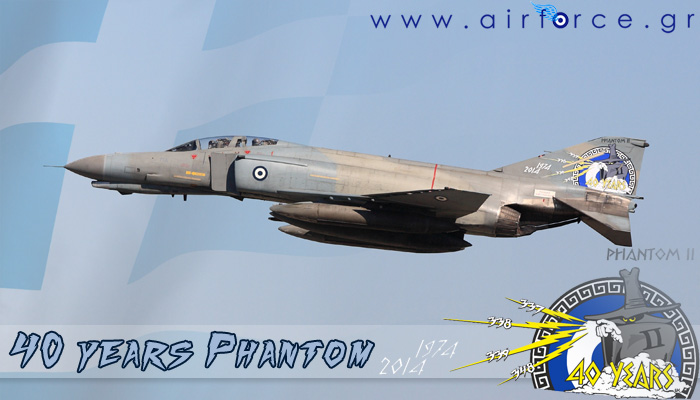 About two months ago we had the pleasure to announce the winners of the contest for the Anniversary decoration of the Hellenic Air Force (HAF) F-4 Phantom celebrating the 40 years in service of the type in greek skies. Now it is about time to reveal some exclusive photos of this beautiful aircraft performing its maiden flight taking off from Andravida Air Base.
Last Updated (Wednesday, 29 October 2014 18:37)