airforce.gr Version 3 beta
Anniversary 40 Years F-4 Phantom flight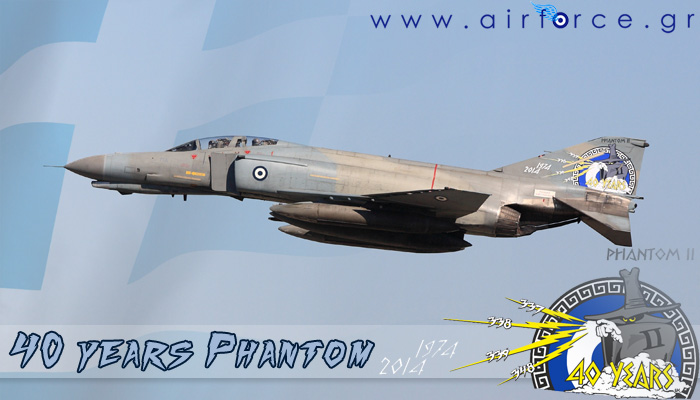 About two months ago we had the pleasure to announce the winners of the contest for the Anniversary decoration of the Hellenic Air Force (HAF) F-4 Phantom celebrating the 40 years in service of the type in greek skies. Now it is about time to reveal some exclusive photos of this beautiful aircraft performing its maiden flight taking off from Andravida Air Base.
Last Updated (Wednesday, 29 October 2014 18:37)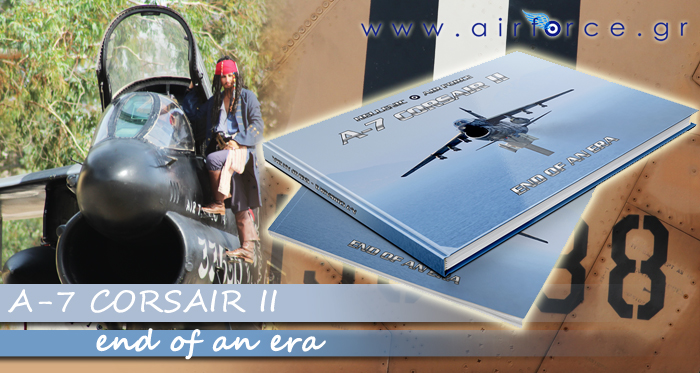 This is the official book devoted to the A-7E/H Corsair II in Hellenic Air Force (HAF) Service. This is definitely not just a photo book since it contains a wealth of photographs in excellent printing quality (including a plethora of rare photos), from the HAF squadron archives, the Vought archive and numerous personal archives, as well.