airforce.gr Version 3 beta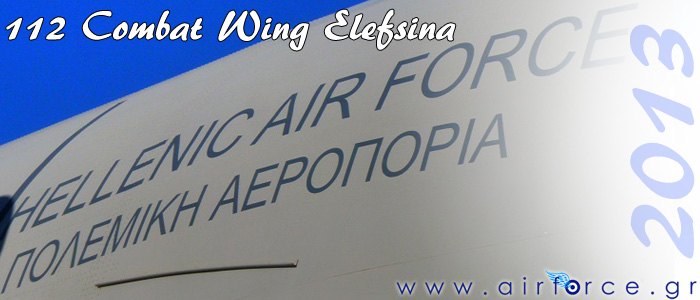 Hellenic Air Force celebrated the Patron Saint Day in 112 Combat Wing Elefsina Air Base. Our friend Thanasis Papadimitriou shares these great photos with all of us.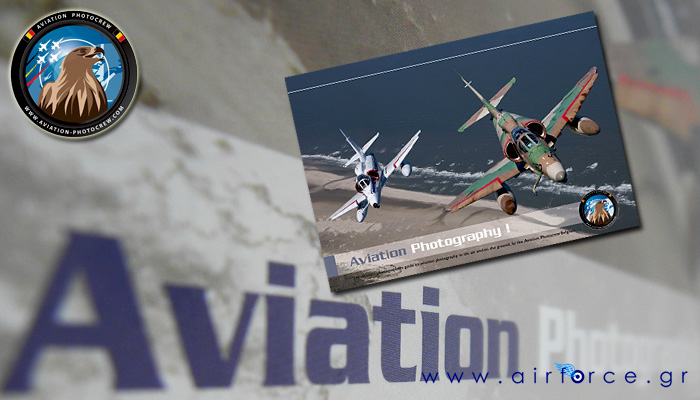 We are thrilled to present you an aviation photography book that really worths to be in your possession and you shall understand why reading this review. It is a 250 pages hardcover book purely on aviation photography so its title couldn't be something different than Aviation Photography !