airforce.gr Version 3 beta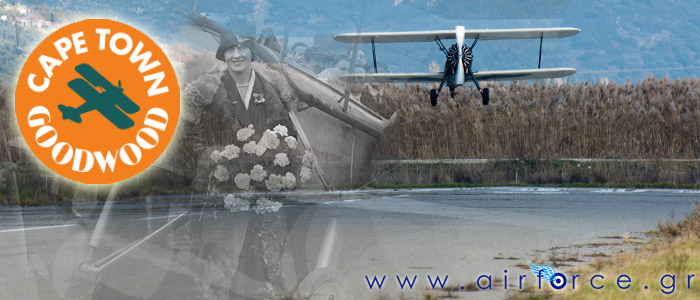 A big surprise was expecting air modellers in Mesolongi airport on last Sunday 15th December. Three ladies landed next to them. One was the pilot (Tracey Kurtis-Taylor), the other was the director (Annette Porter) and the third was a Boeing Stearman biplane.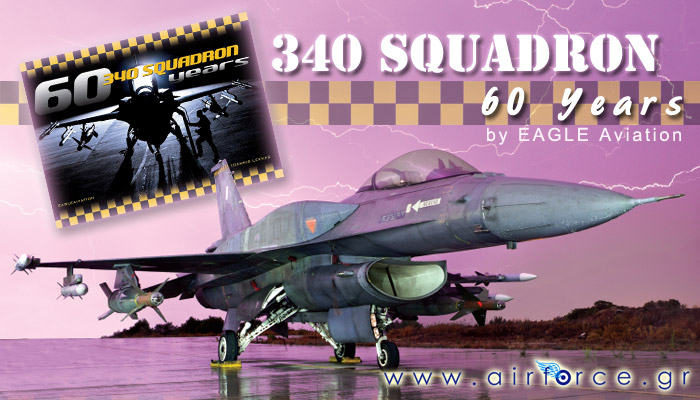 340 Squadron 'Fox' celebrates 60 Years of Service on 19th of December 2013. An amazing book by Eagle Aviation is out for preorder now. Read more here about how to reserve your own copy.