airforce.gr Version 3 beta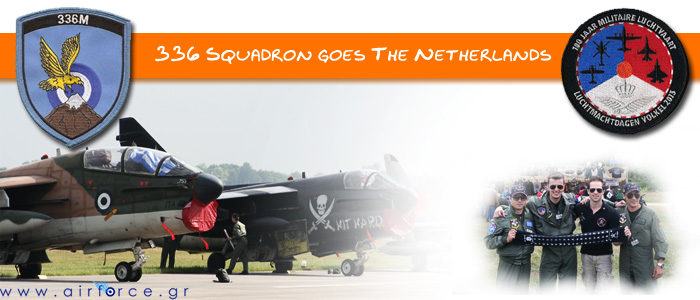 336 Squadron "Olympos" recently has participated into a big event in the Netherlands and especially in Volkel Air Base. A big fan of 336 Squadron describes the experience of meeting a real Corsair from near distance. He is Kevin and not only a big fan of 336 Squadron but also the man who triggered the request for their participation in the Air Show at Volkel.
Feel free to enjoy his journey ...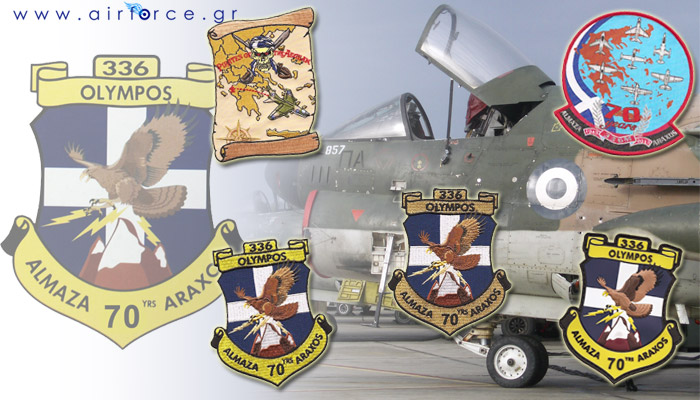 The 336 Squadron with callsign "Olympos", was established for the 1st time, on February 25, 1943 at the "Landing Ground 219" airport near Cairo, Egypt. After 70 years the 336 Squadron celebrates by producing a set of anniversary patches; most of which are limited edition. We would like to sincerely thank Mr. Giannis Vossos for the kind donation of the Anniversary patches especially designed for the 336 Squadron and its 70 Years in service.