airforce.gr Version 3 beta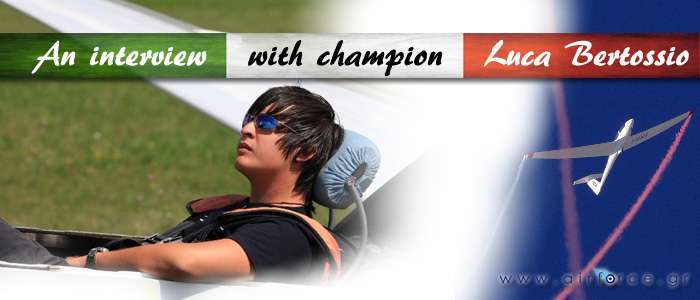 We had the unique opportunity to talk with the World Champion - Glider Aerobatic Pilot Luca Bertossio who made us the honor to answer our questions just a few days before he visits Tatoi - Greece for his demonstration during Athens Flying Week 2013.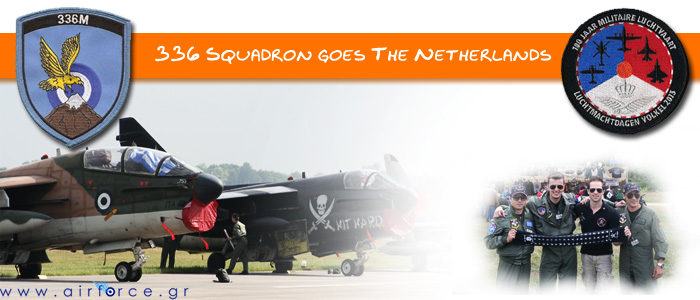 336 Squadron "Olympos" recently has participated into a big event in the Netherlands and especially in Volkel Air Base. A big fan of 336 Squadron describes the experience of meeting a real Corsair from near distance. He is Kevin and not only a big fan of 336 Squadron but also the man who triggered the request for their participation in the Air Show at Volkel.
Feel free to enjoy his journey ...