airforce.gr Version 3 beta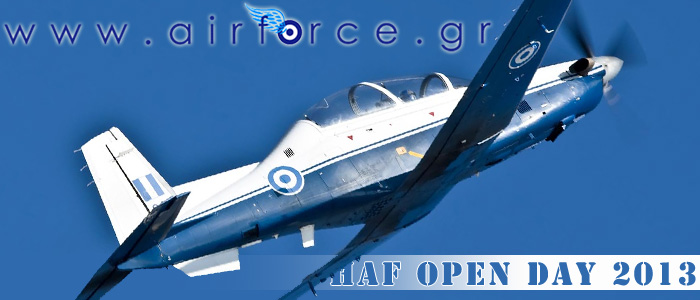 We proudly present you the official schedule of HAF T-6A Texan II Demo Team "Daedalus" during HAF Open Day 2013.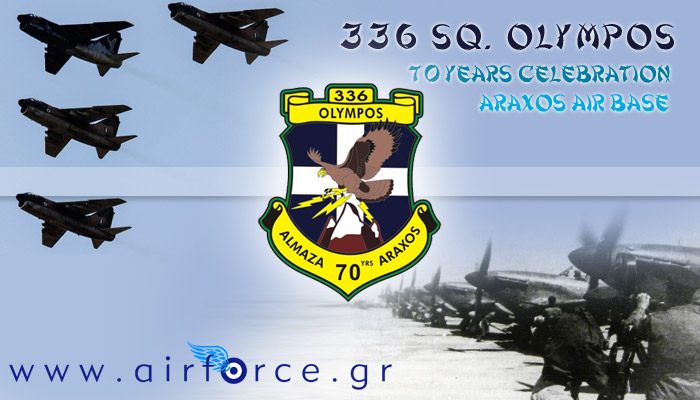 It was more than 70 years ago when 336 Squadron "Olympos" was established for the very first time near Cairo, Egypt, in a place called Almaza. At that time 336 Sq. was equipped with 21 Hurricane-IIC aircrafts and had a total of 309 men. On Friday October 11th 2014 336 Squadron, the second oldest Squadron in service under Hellenic Air Force wings celebrated its 70 years. We were honored to be their guests and we will try to share the moving moments.