airforce.gr Version 3 beta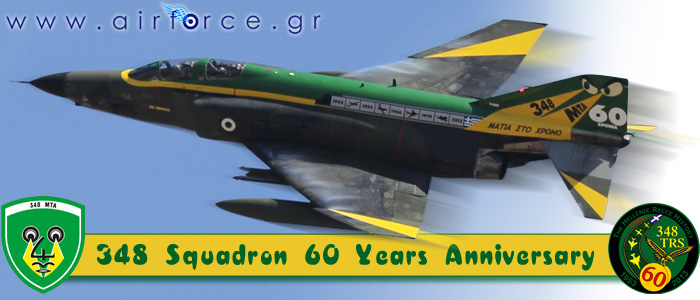 Another "phantastic" aviation day belongs to the past. On 20th of September, 348 TRS (Tactical Reconnaissance Squadron) celebrated its 60th anniversary. We were there and give you the details...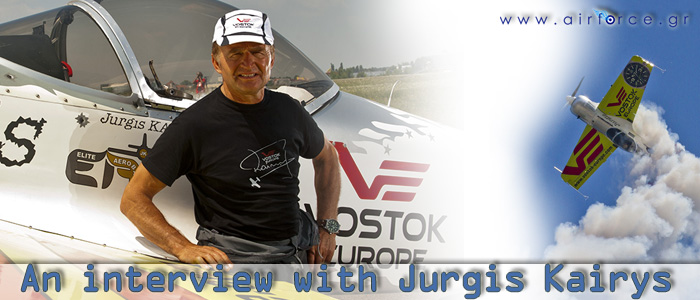 For aviation enthousiasts Jurgis Kairys is the synonym of aerobatics. He comes directly from Lithuania for a unique performance during Athens Flying Week 2013 and made us the great honor of giving a short but very concise interview about his life as a pilot. Read it and enjoy it as we did...