airforce.gr Version 3 beta

Aviation Career Day is a professional orientation event devoted solely to the aviation sector and the associated professions. After the successful three events, it is organized for the fourth time this year in order to cover the necessity of updating the fast growing sector of professional aviation training in Greece.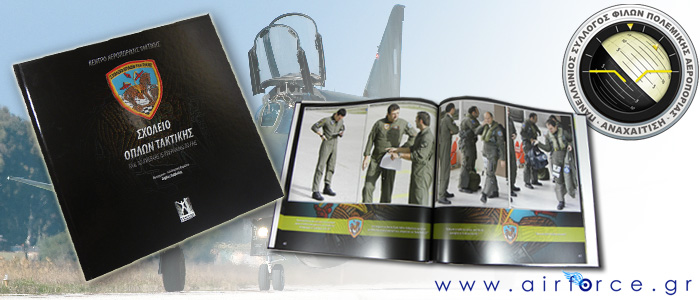 We have the honor to be the first to review the new photo book dedicated to the Hellenic Air Force (HAF) Fighter Weapons School as published under the auspices of Panhellenic Association of Hellenic Air Force's Friends Anachaitisi (eng: Interception)...