airforce.gr Version 3 beta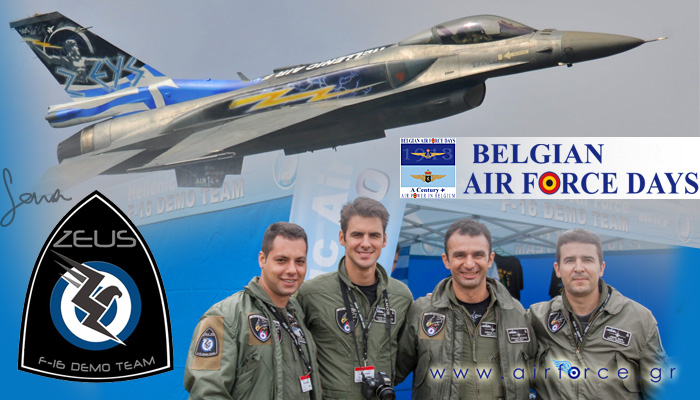 This year 2014, the Hellenic Air Force's Demo Team, the Zeus, participated at the Belgian Air Force Day, marking the 100th years anniversary of the Belgian Air Component. Their participation also marked another anniversary...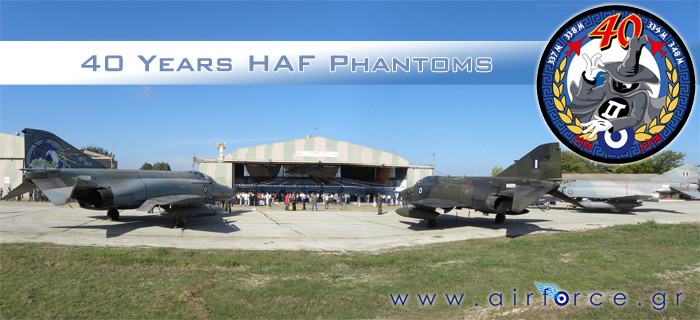 On Friday 12th of September 2014 Hellenic Air Force celebrated the 40 Years of Hellenic Air Force F-4 Phantoms. The place could not be other than 117 Combat Wing, Andravida Air Base the nest of the greek Phantoms for the last 40 Years and the first place the first F-4 had landed in 1974. Photos and info about the celebration in the following article (Click Read more).