airforce.gr Version 3 beta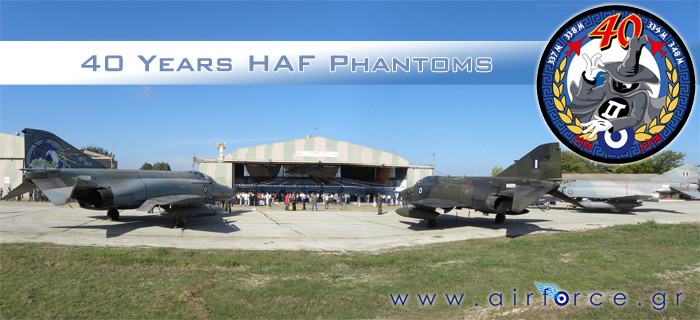 On Friday 12th of September 2014 Hellenic Air Force celebrated the 40 Years of Hellenic Air Force F-4 Phantoms. The place could not be other than 117 Combat Wing, Andravida Air Base the nest of the greek Phantoms for the last 40 Years and the first place the first F-4 had landed in 1974. Photos and info about the celebration in the following article (Click Read more).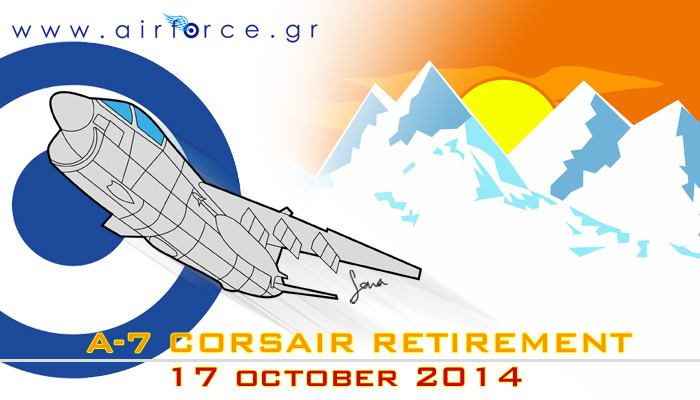 Hellenic Air Force organizes the official retirement ceremony for A-7 Corsairs after 39 years of service in greek skies and 49 years of life since HAF is the last user of the type. The celebration is open for the public and since a lot of you are interested in visiting Greece for the event we have collected some interesting information trying to answer frequent questions.