airforce.gr Version 3 beta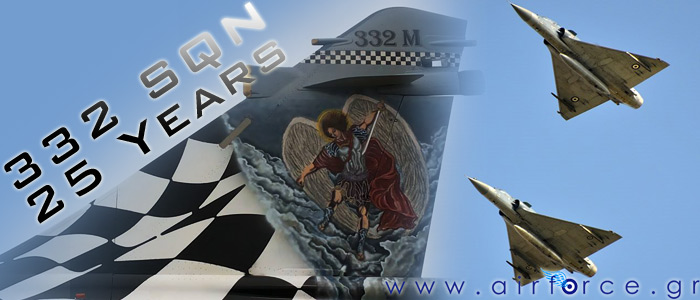 332 Squadron, the Aegean Hawks, celebrated their 25th Anniversary on Friday, November 14th, 2014 in 114 Combat Wing Tanagra Air Base.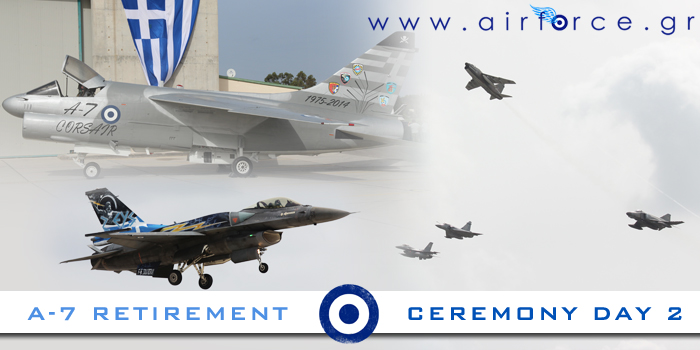 On October 17th, 2014 we visited Araxos Air Base with mixed emotions. You do not have every day the opportunity to watch A-7 Corsairs flying that close to you but on the other hand knowing that those will be of the very last flights of the type worldwide our visit suddenly got in another dimension. It was not only A-7s that flew that day but definetely all visitors were anxious to listen to their "swan song".