airforce.gr Version 3 beta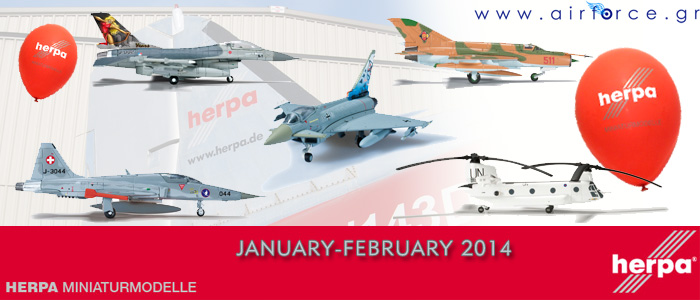 New Releases by Herpa for January-February 2014...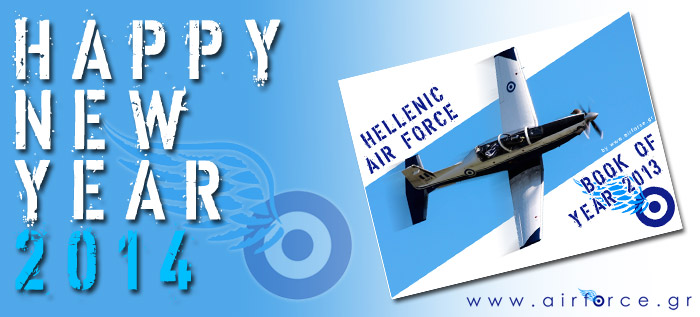 Wishes for a Happy New Year to all of you. Especially for Hellenic Air Force personnel we would like to wish Clear Skies and Safe Landings. We have prepared an ebook with the produced Hellenic Air Force patches for year 2013 as a gift to our visitors.