airforce.gr Version 3 beta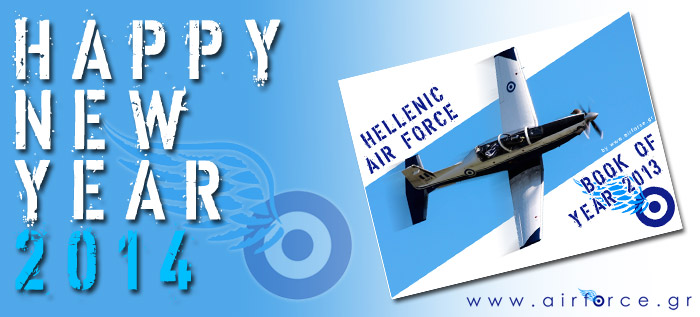 Wishes for a Happy New Year to all of you. Especially for Hellenic Air Force personnel we would like to wish Clear Skies and Safe Landings. We have prepared an ebook with the produced Hellenic Air Force patches for year 2013 as a gift to our visitors.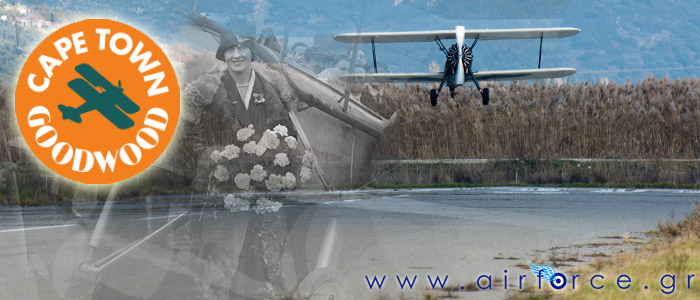 A big surprise was expecting air modellers in Mesolongi airport on last Sunday 15th December. Three ladies landed next to them. One was the pilot (Tracey Kurtis-Taylor), the other was the director (Annette Porter) and the third was a Boeing Stearman biplane.