airforce.gr Version 3 beta

VOSTOK Europe produced and delivered the new Limited Edition 343 Squadron watch especially designed and manufactured for the Souda A.B. personnel.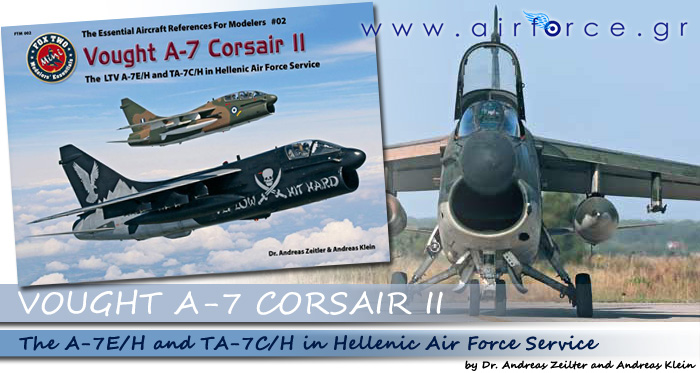 It has been more than one year since the A-7s were retired world-widely and this great book came into our hands. It is an essential walkaround guide of the SLUF prepared for modelers but fits also the needs of any aviation enthousiast who indeed happens to admire this mighty aircraft.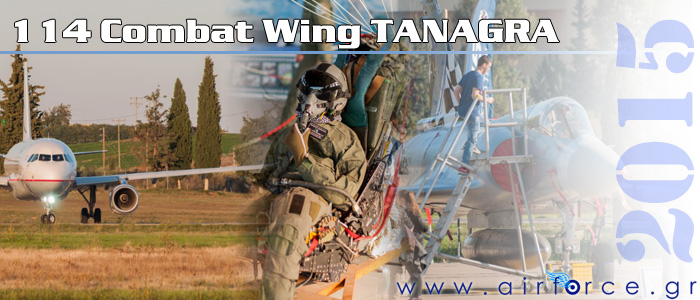 Hellenic Air Force celebrated the Patron Saint Day in 114 Combat Wing Tanagra Air Base. Our friend Manolis Anastasakis was there and shares some beautiful photos with all of us.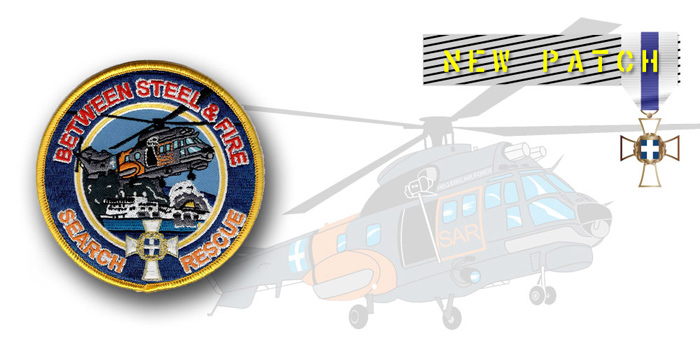 New patch designed by ©Aviation Project​ for the HAF Super Puma crews who responded to the distress signal sent by passenger ferry * "Norman Atlantic" on 28 of December 2014 when it caught fire, received a medal for their service and bravery by the Greek Minister of Mercantile Marine and the Greek Minister of National Defense.
In a ceremony held at the Defense Ministry, 42 Greek men, members of the Greek Navy and Air Force, as well as the Greek Coast Guard who aided in the rescue mission, received official medals for their service.
*The Italian-flagged passenger ferry, which belongs to Greek ferry line ANEK, sailing from Patras, western Greece, to Ancona, Italy, sent a distress signal on 28th of December 2014. At least 11 people were killed, while more than 400 passengers and crew members were rescued in a huge operation, amid bad weather conditions with low temperatures, rough seas and strong winds.
Copyright www.aviationproject.com © 2015. All Rights Reserved.