airforce.gr Version 3 beta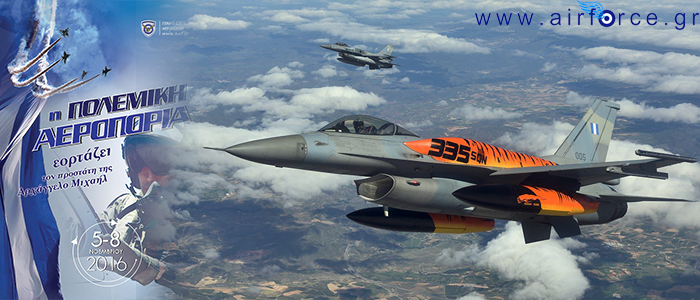 Hellenic Air Force celebrates the Patron Saint Day in Floisvos. For all Hellenic Air Force fans 116 Combat Wing will be open to the public. Especially on Sunday November 6th a pair of335 Squadron F-16M will take off at 12:50 local time and will return to Araxos at 13:50. The pair of aircraft will participate in Floisvos celebrations.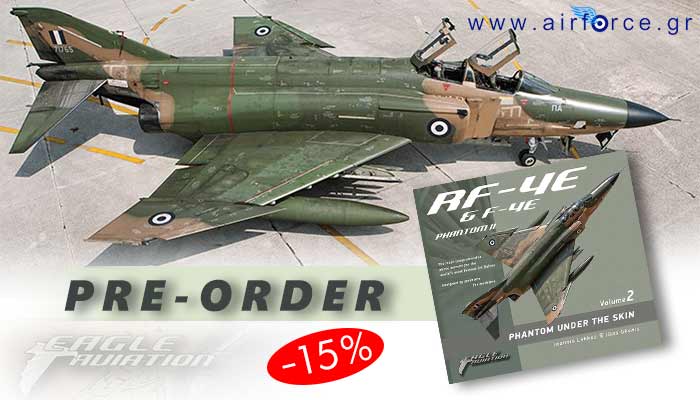 Phantom Under The Skin Volume 2! Discover the mighty RF-4E and legacy F-4E Phantom in this new unprecedented "Under The Skin" series book! Volume 2 covers extensively the recce version of the Legend and the non-upgraded F-4E in Hellenic Air Force service but will also become a valuable reference asset for any gun nosed and recce Rhino.