airforce.gr Version 3 beta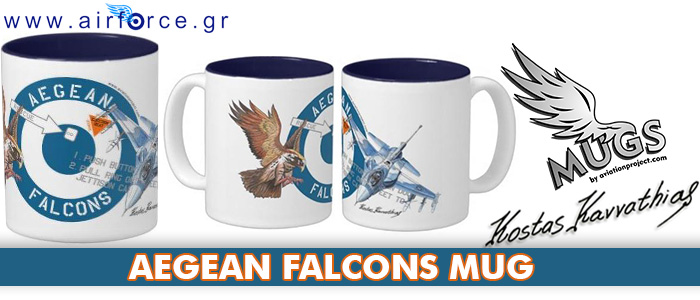 New F-16 Block 52+ ''Aegean Falcons'' Mug available at Discount Hobby Zone.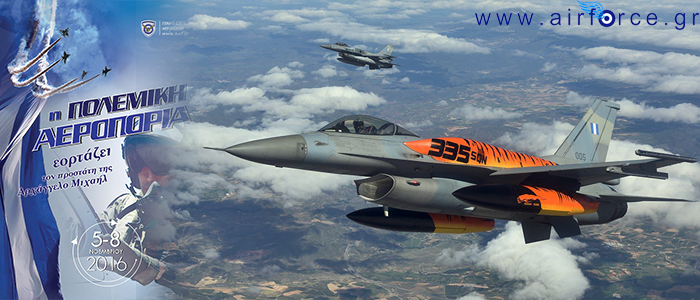 Hellenic Air Force celebrates the Patron Saint Day in Floisvos. For all Hellenic Air Force fans 116 Combat Wing will be open to the public. Especially on Sunday November 6th a pair of335 Squadron F-16M will take off at 12:50 local time and will return to Araxos at 13:50. The pair of aircraft will participate in Floisvos celebrations.