airforce.gr Version 3 beta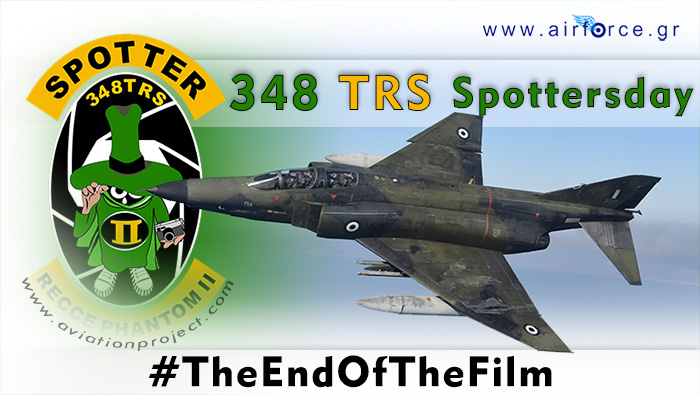 Dear Spotters, 348 Squadron would like to inform you that the Spotters Day selection process has finished after it far surpassed any of the initial expectations. More than five hundred (535) spotters in total, coming from 28 countries, will have the unique opportunity to see and photograph for the last time in European field the Phabulous Recce Phantoms.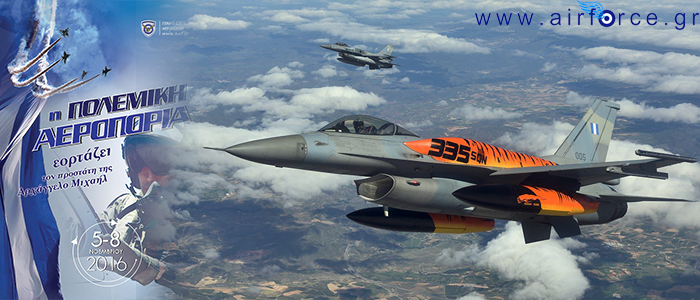 Hellenic Air Force celebrates the Patron Saint Day in Floisvos. For all Hellenic Air Force fans 116 Combat Wing will be open to the public. Especially on Sunday November 6th a pair of335 Squadron F-16M will take off at 12:50 local time and will return to Araxos at 13:50. The pair of aircraft will participate in Floisvos celebrations.