airforce.gr Version 3 beta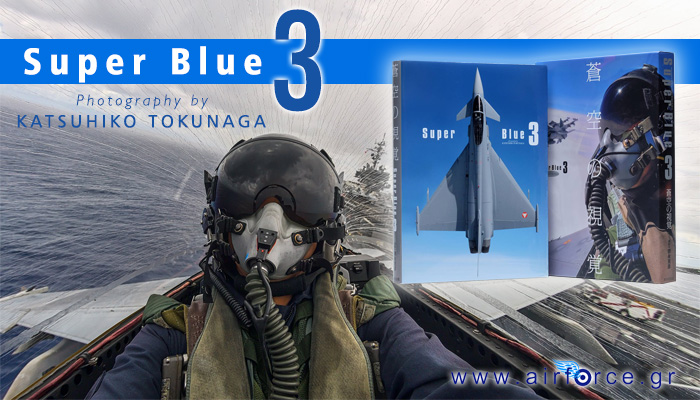 It happens that a single photograph by "Master" Katsuhiko Tokunaga worths to be mentioned by itself but when a new book is published signed by Katsu then that is indeed big news in the Aviation field. We are glad to present the review of recently published Super Blue 3 Aviation Photography book.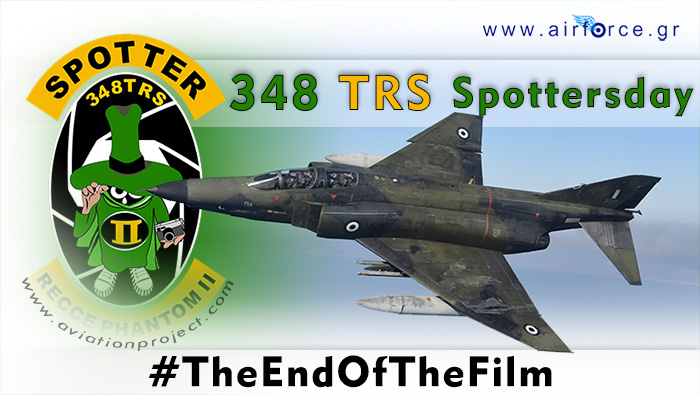 Dear Spotters, 348 Squadron would like to inform you that the Spotters Day selection process has finished after it far surpassed any of the initial expectations. More than five hundred (535) spotters in total, coming from 28 countries, will have the unique opportunity to see and photograph for the last time in European field the Phabulous Recce Phantoms.